Consumer insights for any marketing decision
Quickly collect helpful answers, from real people. Use our end-to-end platform for consumer insights.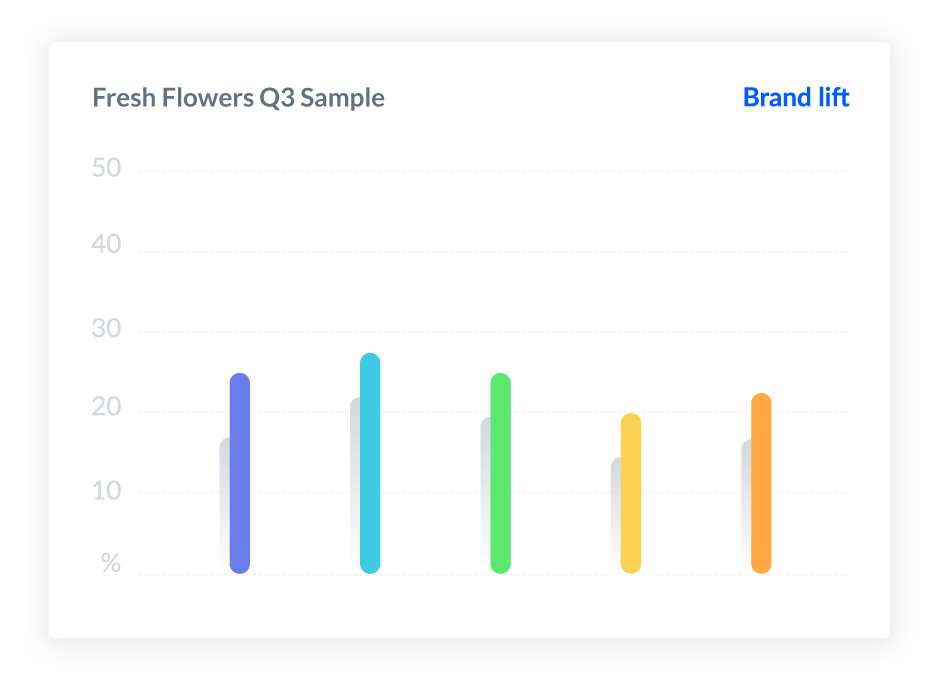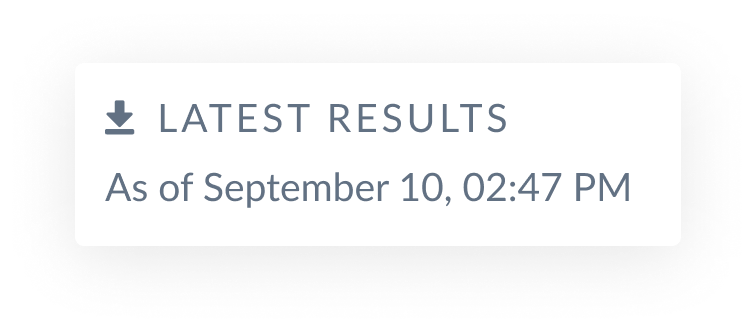 Upwave's daily updated results to show you how your research is trending in real-time.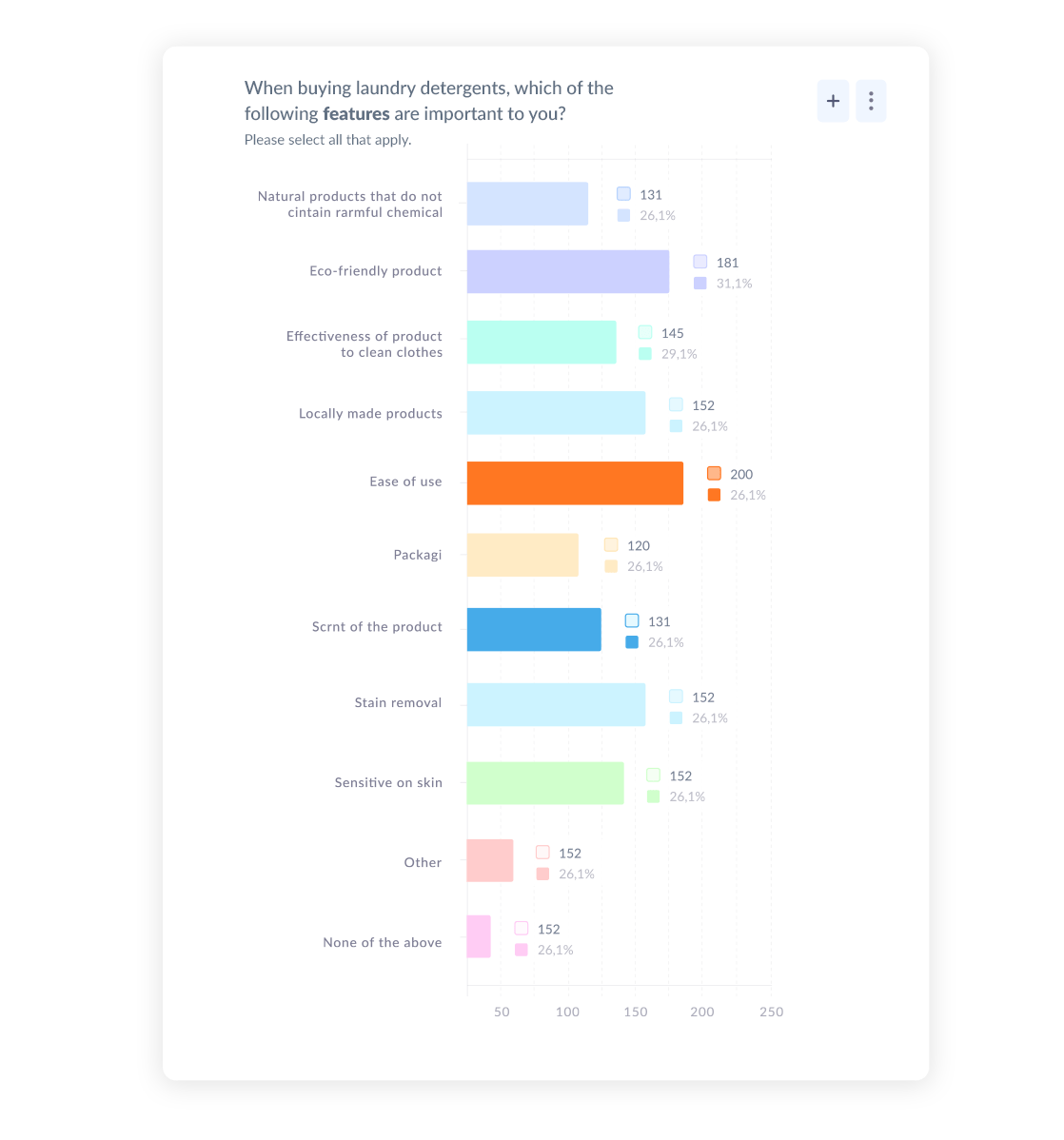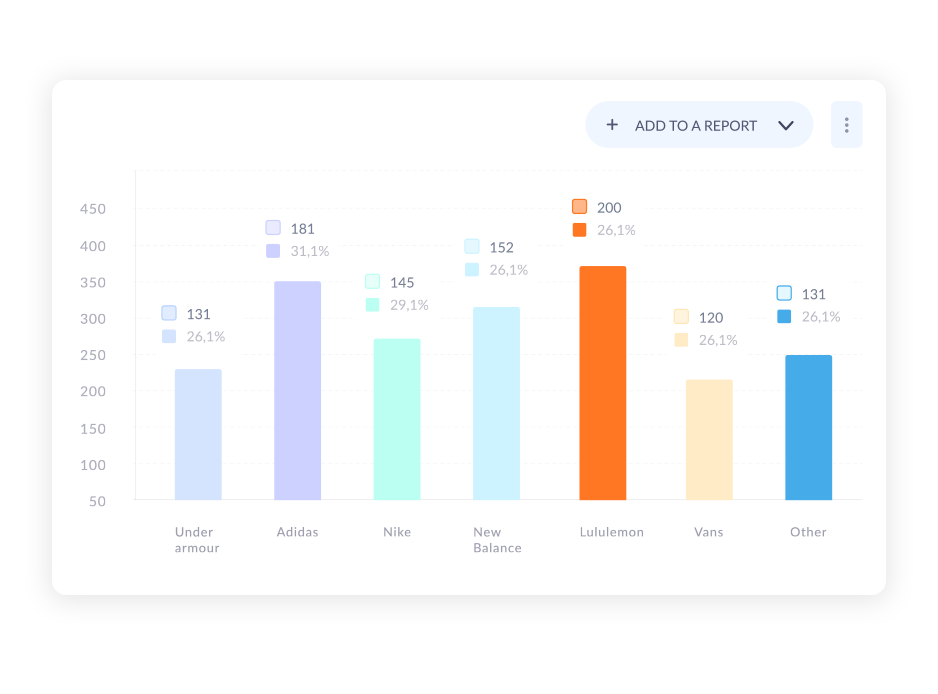 Create different visualizations of your data that are easily exportable for inclusion in presentations and reports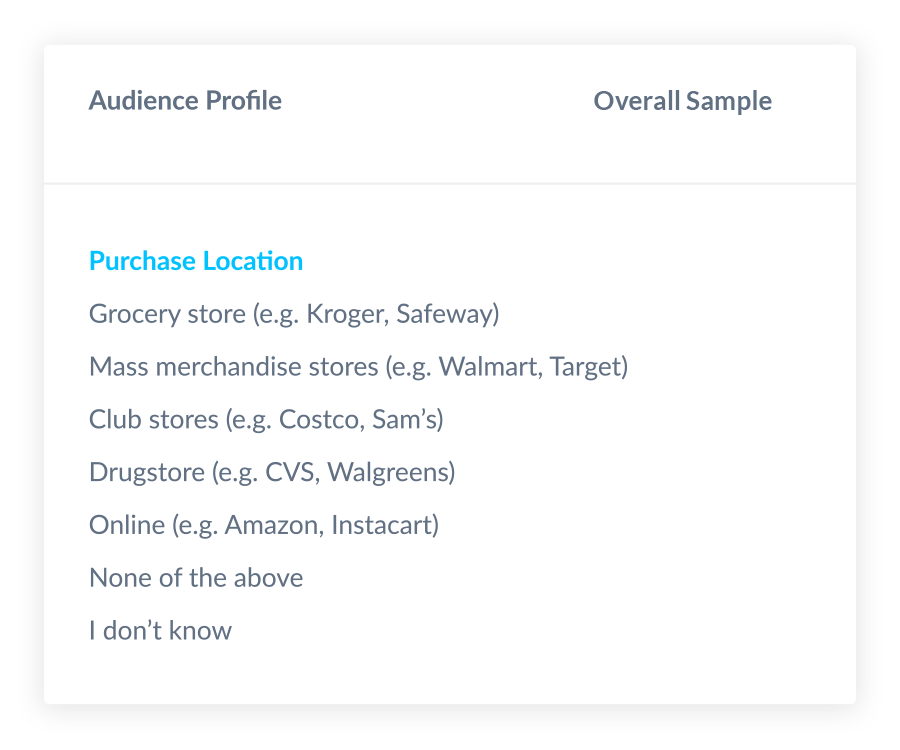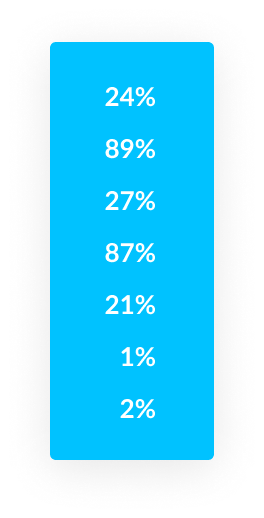 Upwave's Digital Network and Partner Ecosystem means that you are reaching your intended audience with more certainty and more accuracy than panels.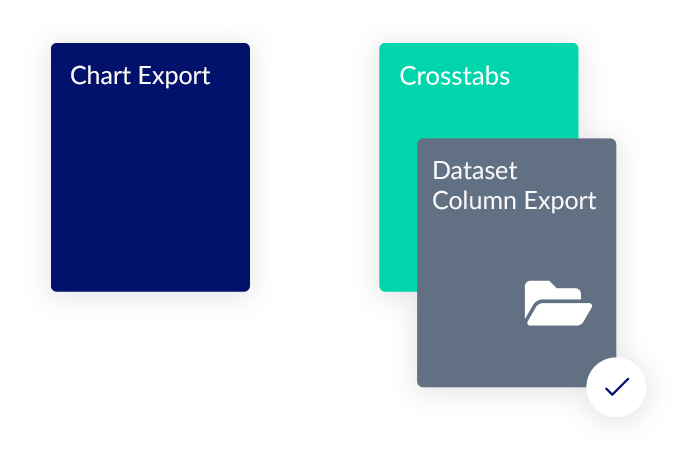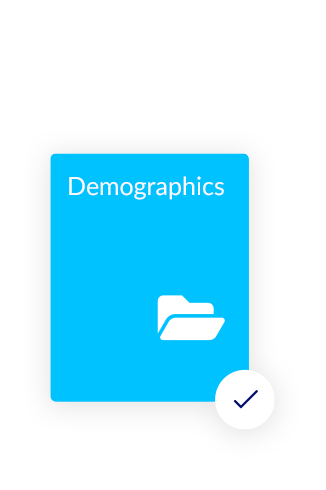 Download your full research results to customize data visualizations in your existing workflow.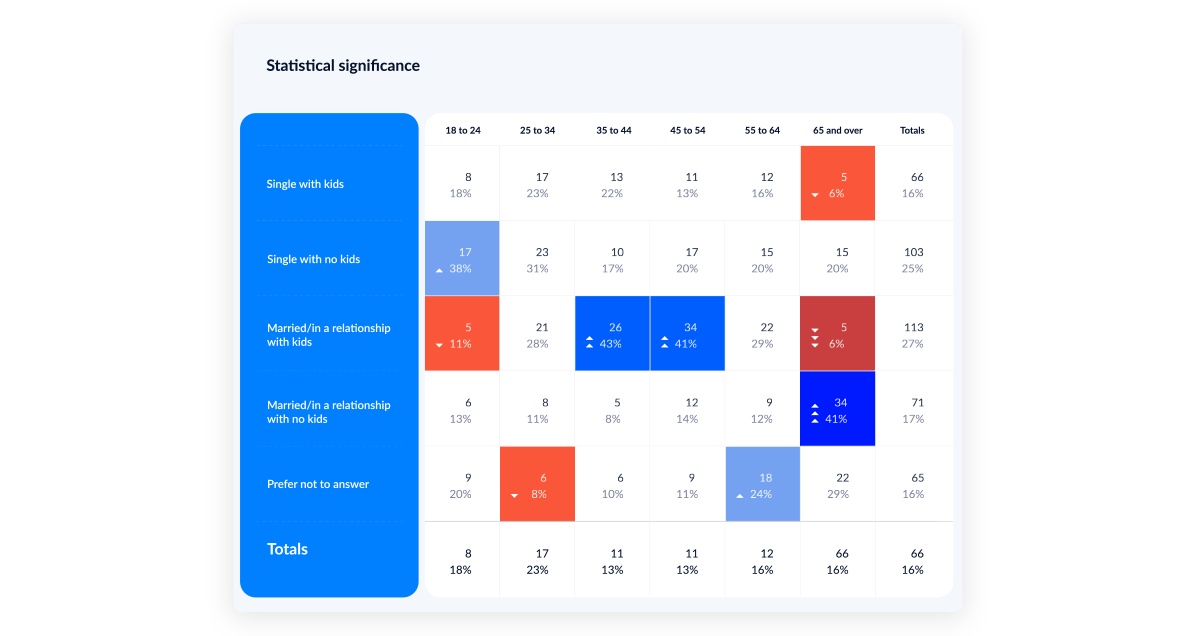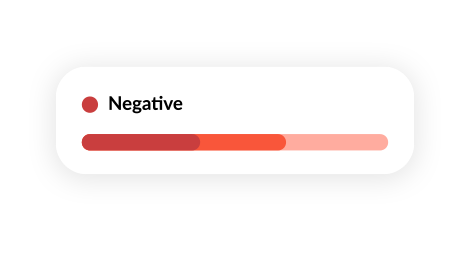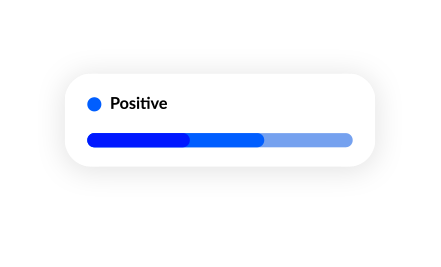 Upwave's state-of-the-art platform makes it easy to analyze the data, including the ability to create crosstabs, data cuts, and run significance tests.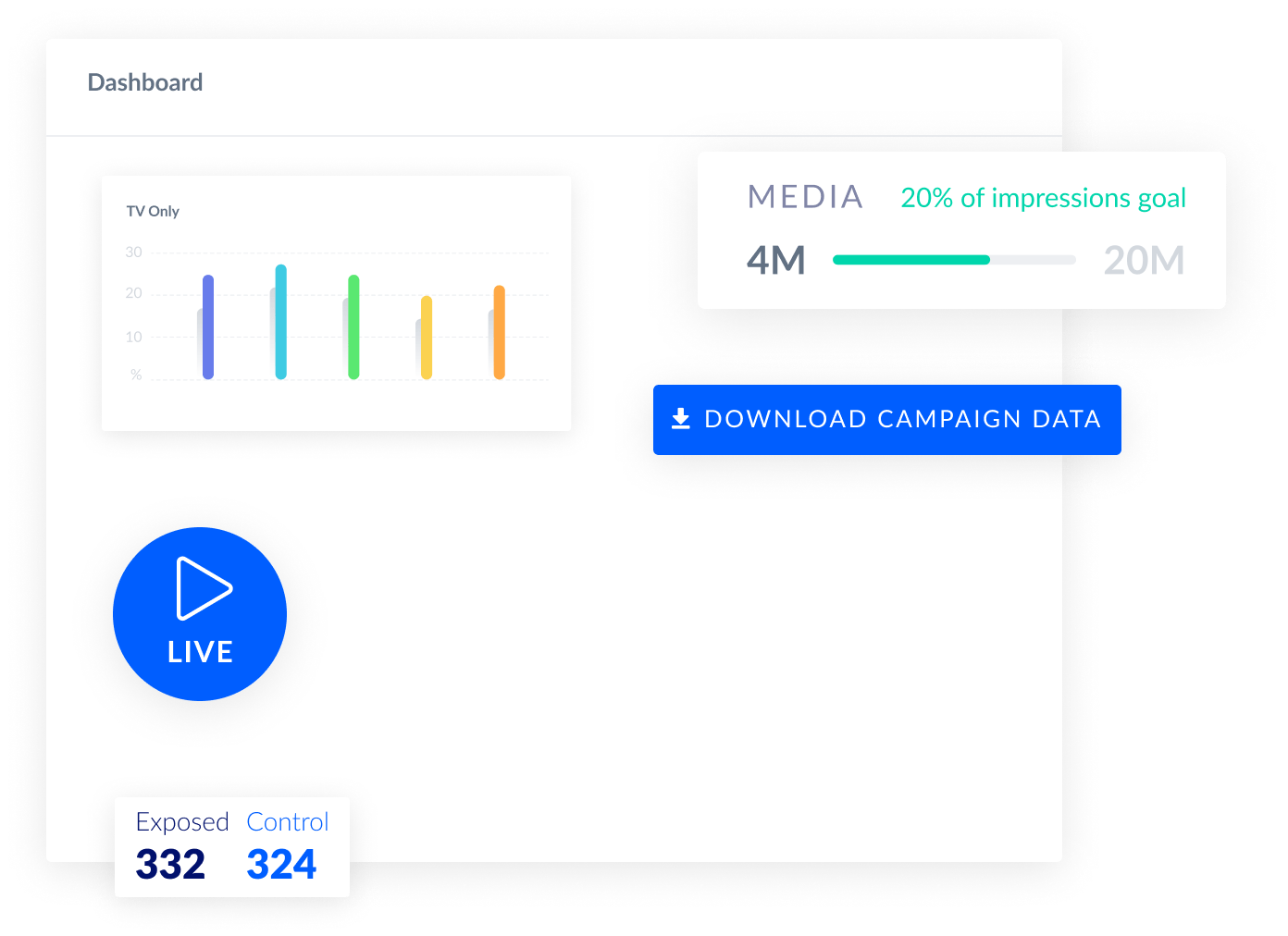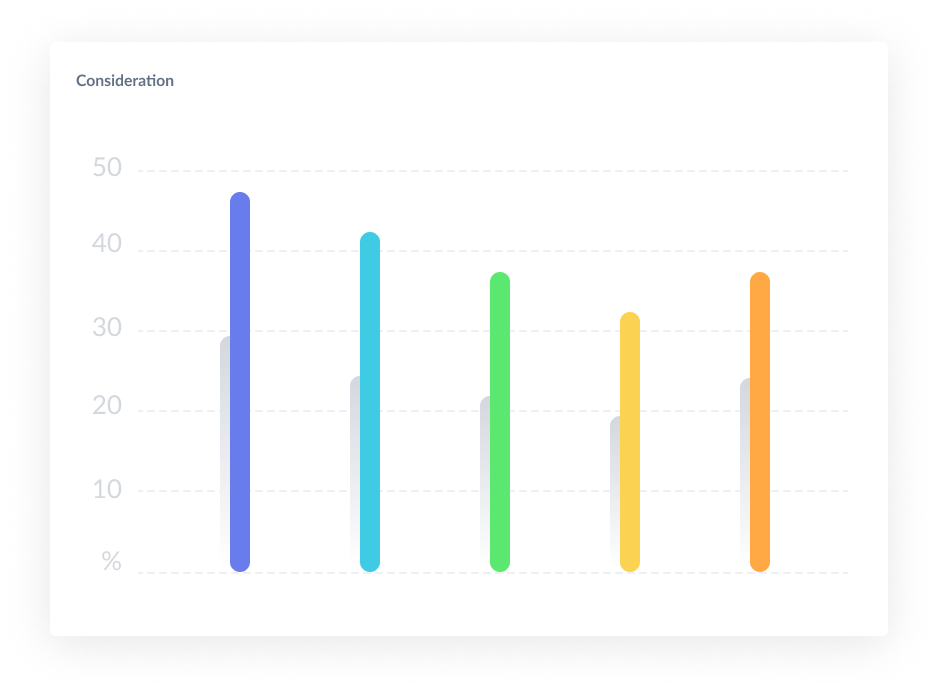 Upwave's Brand Tracking capabilities helps brands understand the effectiveness of marketing efforts over time.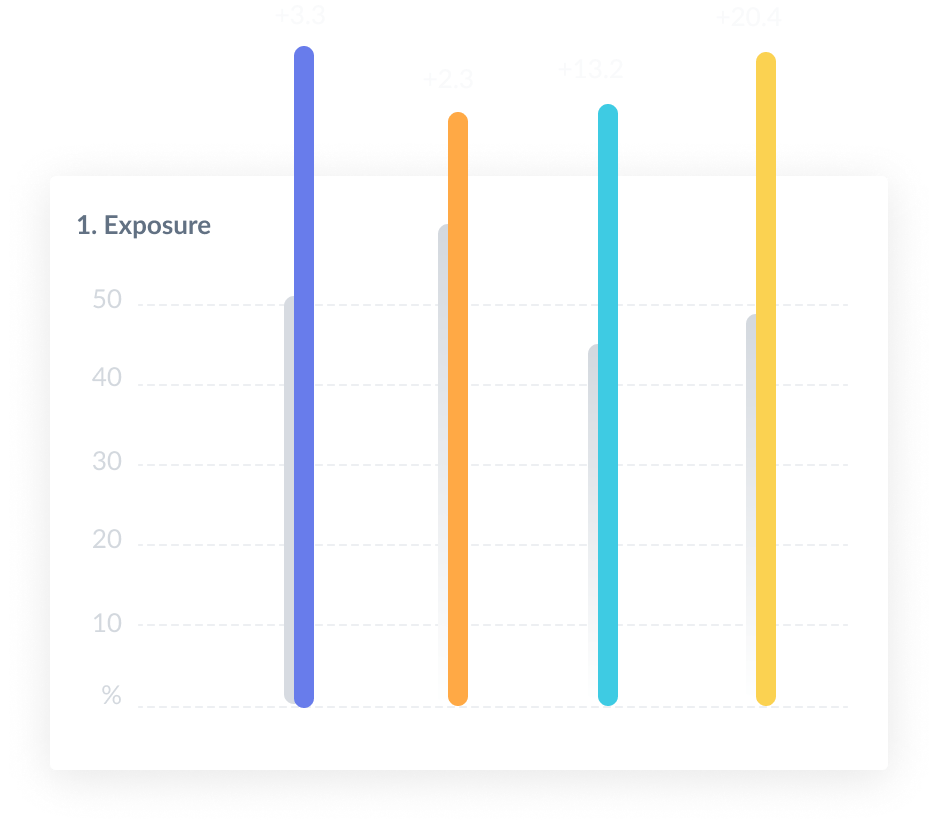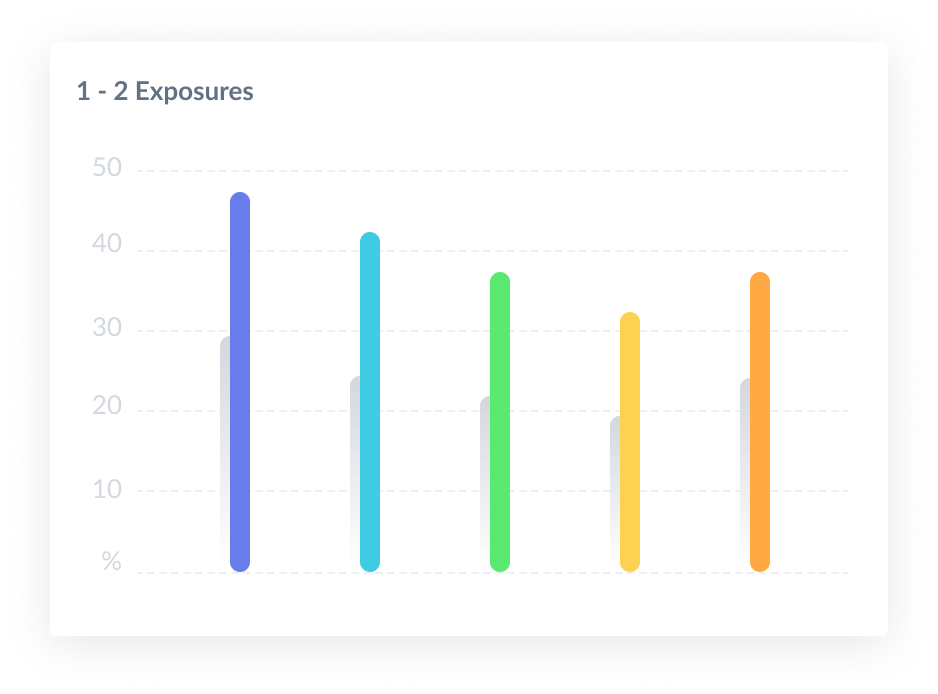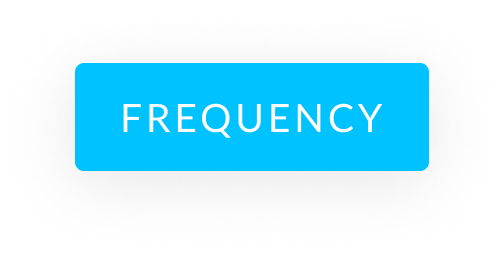 Upwave's Concept Testing capabilities leverage a monadic methodology to evaluate concepts among different audiences.
More data
Our proprietary digital network reaches more respondents than any other insights platform, meaning more data for your decisions.
Better data
Our digital network reaches regular people, not survey addicts, so you can trust that representative data is behind your analytics.
Broad integrations
Connect your CRM data, site visitor data, and more to your insights.
Centralized analytics
Use our modern real-time dashboard, and share with any decision-makers, to track your data as it flows in.
Basic & Extended Studies
Australia
Canada
United States of America
Algeria
Argentina
Australia
Austria
Belgium
Bolivia
Brazil
Bulgaria
Canada
Chile
China
Colombia
Costa Rica
Croatia
Czech
Denmark
Ecuador
Egypt
Estonia
Finland
France
Germany
Greece
Guatemala
Hong Kong
Hungary
India
Indonesia
Ireland
Italy
Israel
Japan
Kazakhstan
Kenya
Latvia
Lithuania
Luxembourg
Malaysia
Mexico
Morocco
Netherlands
New Zealand
Nigeria
Norway
Pakistan
Paraguay
Peru
Philippines
Poland
Portugal
Puerto Rico
Romania
Russia
Serbia
Singapore
Slovakia
Slovenia
South Africa
South Korea
Spain
Sweden
Switzerland
Taiwan
Thailand
Turkey
United Kingdom
Ukraine
Uruguay
United States of America
Venezuela
Vietnam