After our first successful panel in San Francisco, Upwave was happy to host "Trends in Ad Measurement" in New York. Moderated by Chris Kuist, Sr. VP of Research and Impact at the IAB, and joined by a panel of brand leaders in Ad Research:
–Alissa Tofias – Director of Digital Marketing at HBO
–Jonny Silberman – Director of Digital Strategy & Innovation at Anheuser-Busch InBev
–Kristina Kaganer – Director of Global Data Strategy at Coty
–Rudy Grahn – EVP of Business Intelligence at VM One – Zenith
The event took place on Thursday, February 8th, 2017 in Chelsea. The panel discussed trending topics from the industry, including brand safety, attribution, and viewability. On the issue of data quality, "the industry needs to come together" said Jonny Silberman. "We know we have to ask questions, but we don't know what to ask", said Kristana Kaganer.
Hope to see you at our next Upwave event!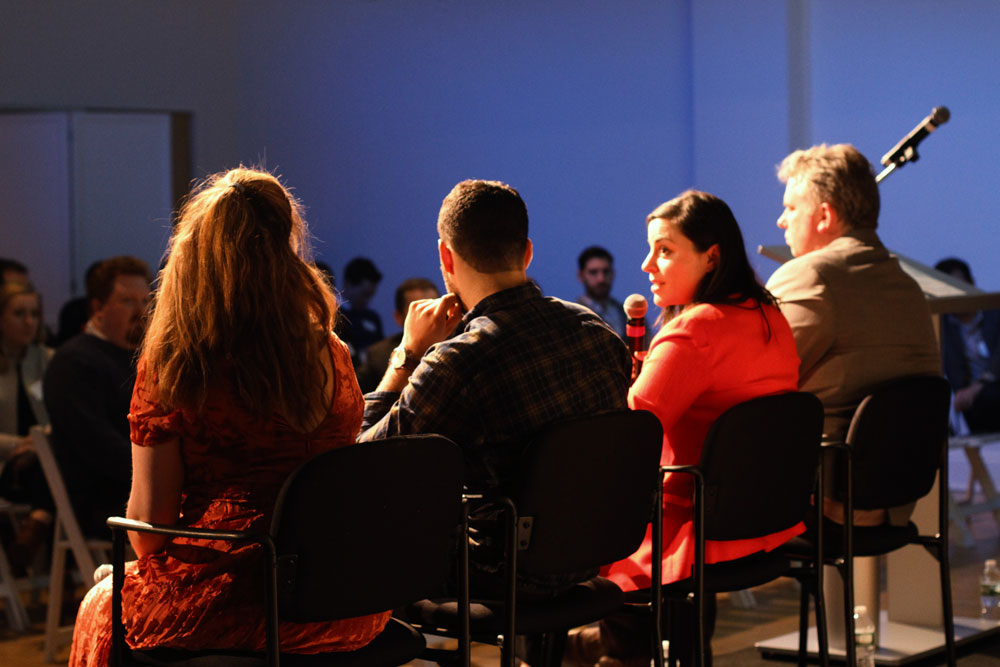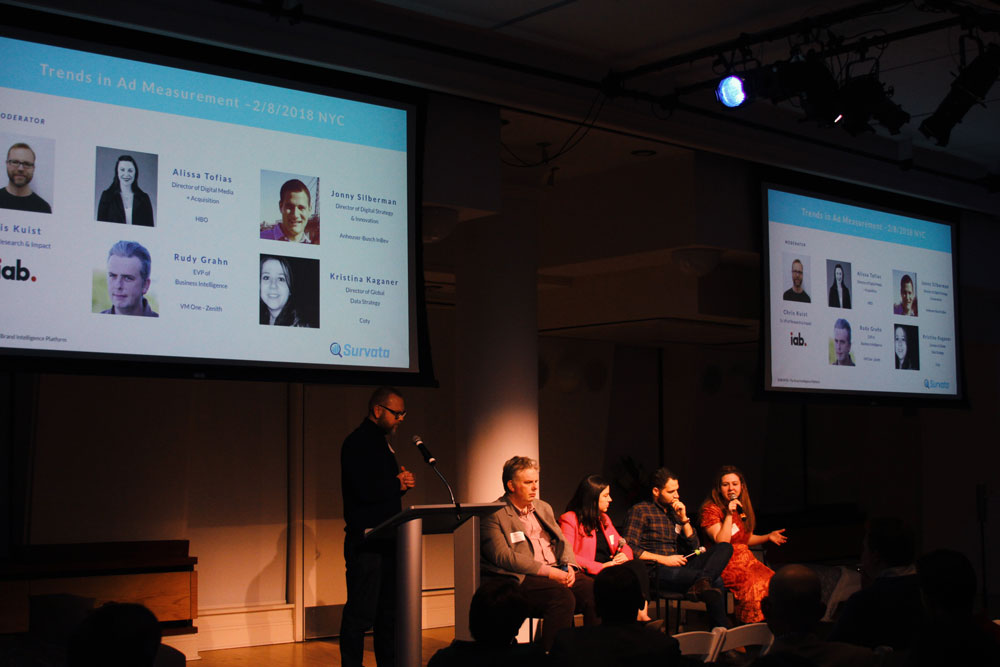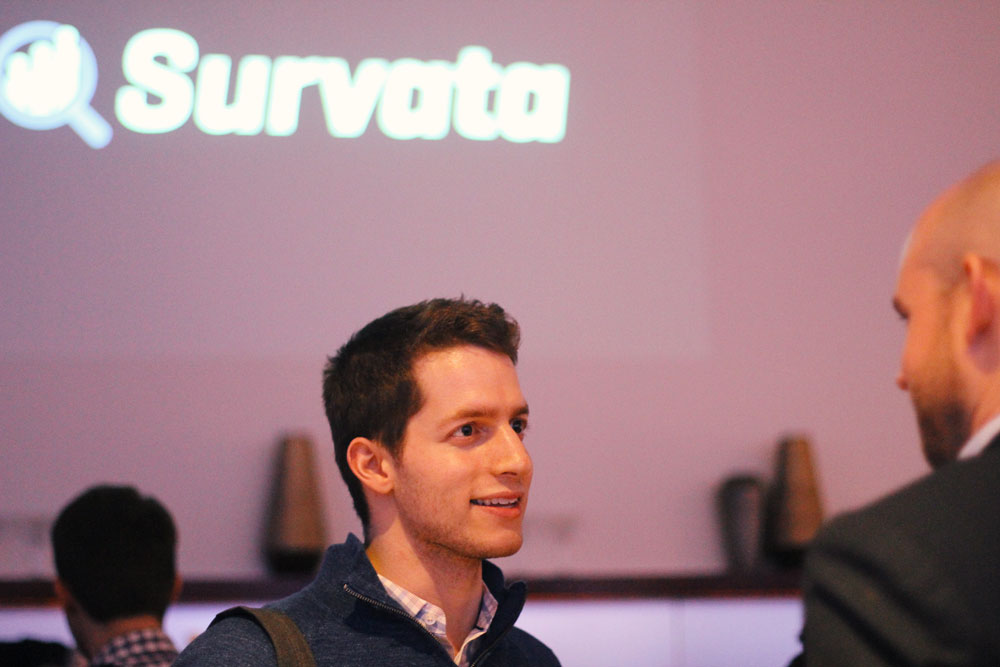 To learn about Upwave's Ad Research solutions, please contact us.