Access to consumer opinions and quality data at a scale,
speed, and level of granularity that is unsurpassed.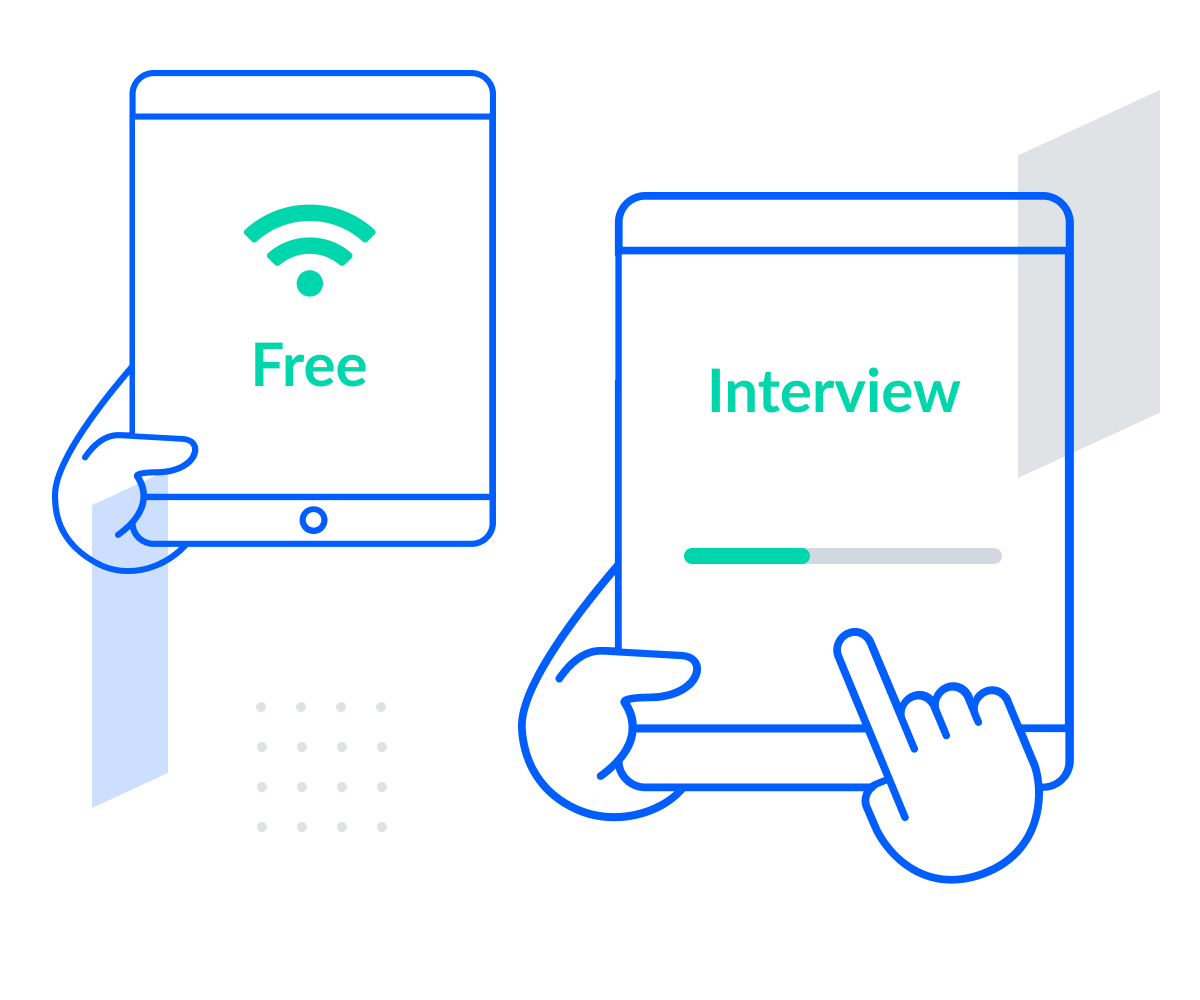 The Upwave Digital Network, which powers Upwave's products, is the source of high-quality consumer data – collected at scale through digital publishers and service providers.
Upwave has built a network of digital publishers and service providers allowing us to interview their audiences. Consumers are asked questions in exchange for access to content or a service, such as free Wi-Fi.
Because the Upwave Digital Network interacts with consumers who are interested in accessing content or services—rather than receiving direct compensation for answering questions—the quality of Upwave data surpasses that of traditional sample panel providers.
One confirmation of this data quality is the result of side-by-side tests run on the Upwave Digital Network and against samples from traditional panel companies. Our data shows that consumers from a traditional panel sample are 3-13X more likely to claim awareness of fake and non-existent brands versus consumers in the Upwave Digital Network.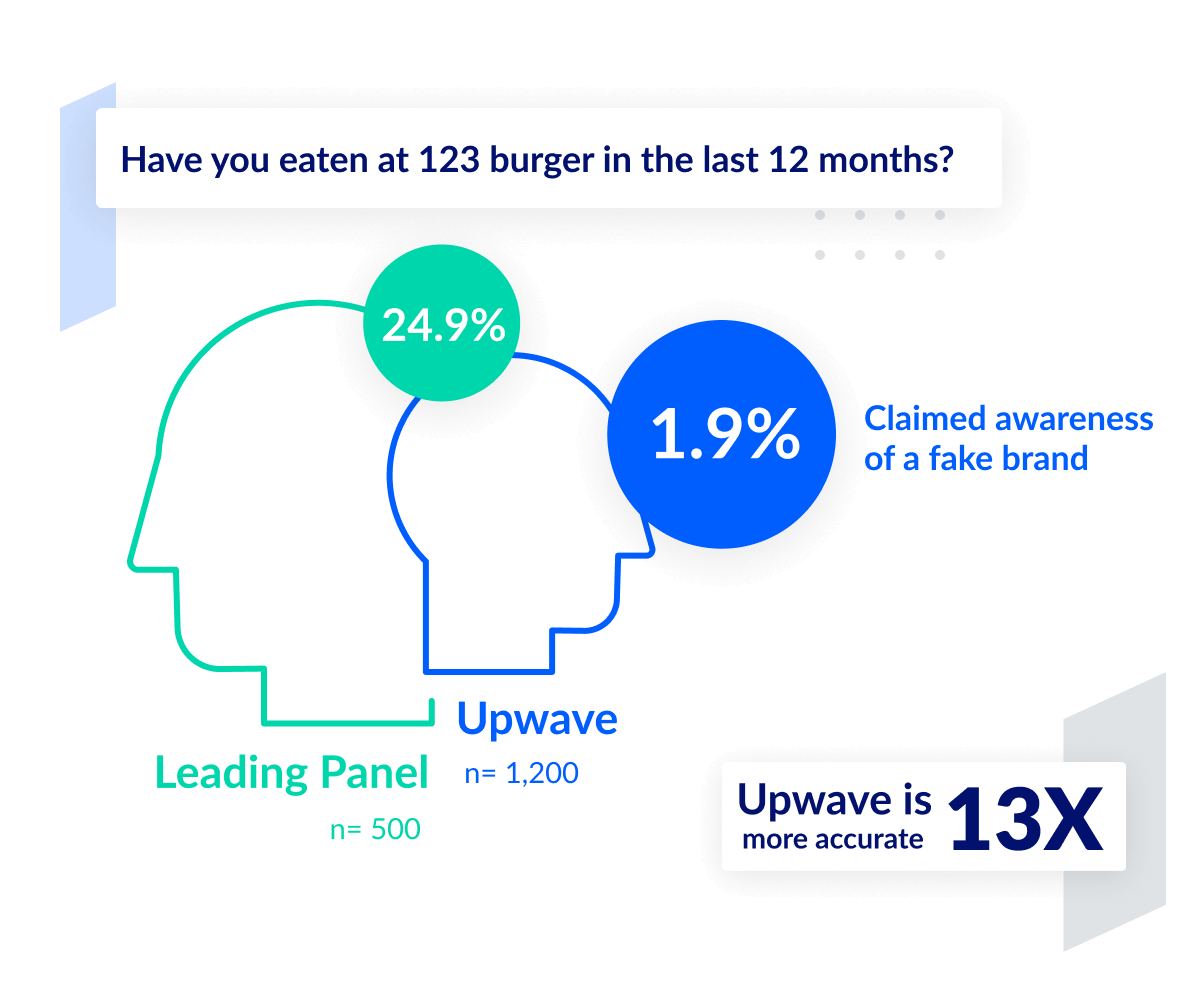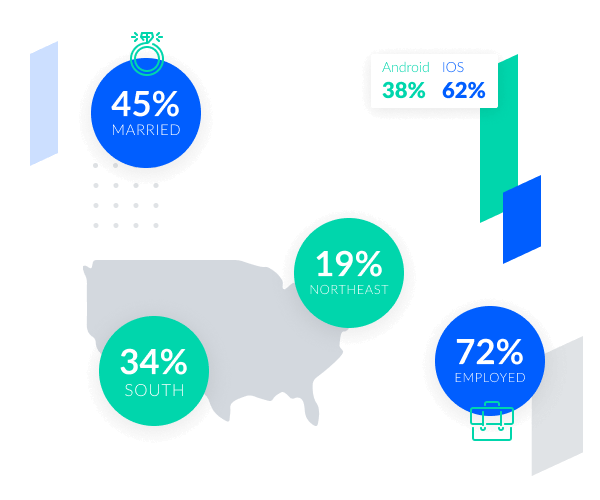 The size of the Upwave Digital Network results in a population of individuals who match census demographics as opposed to a self-selected pool of consumers. The unparalleled scope and accuracy of consumer data collected on the Upwave Digital Network result in higher quality data from more consumer segments, collected more quickly, than in legacy research platforms.
The Upwave Digital Network reaches more consumers than all major panel companies combined, and allows us to rapidly collect quality consumer data. Data from the Upwave Digital Network is high-quality, census representative, and reaches across digital devices and key demographics.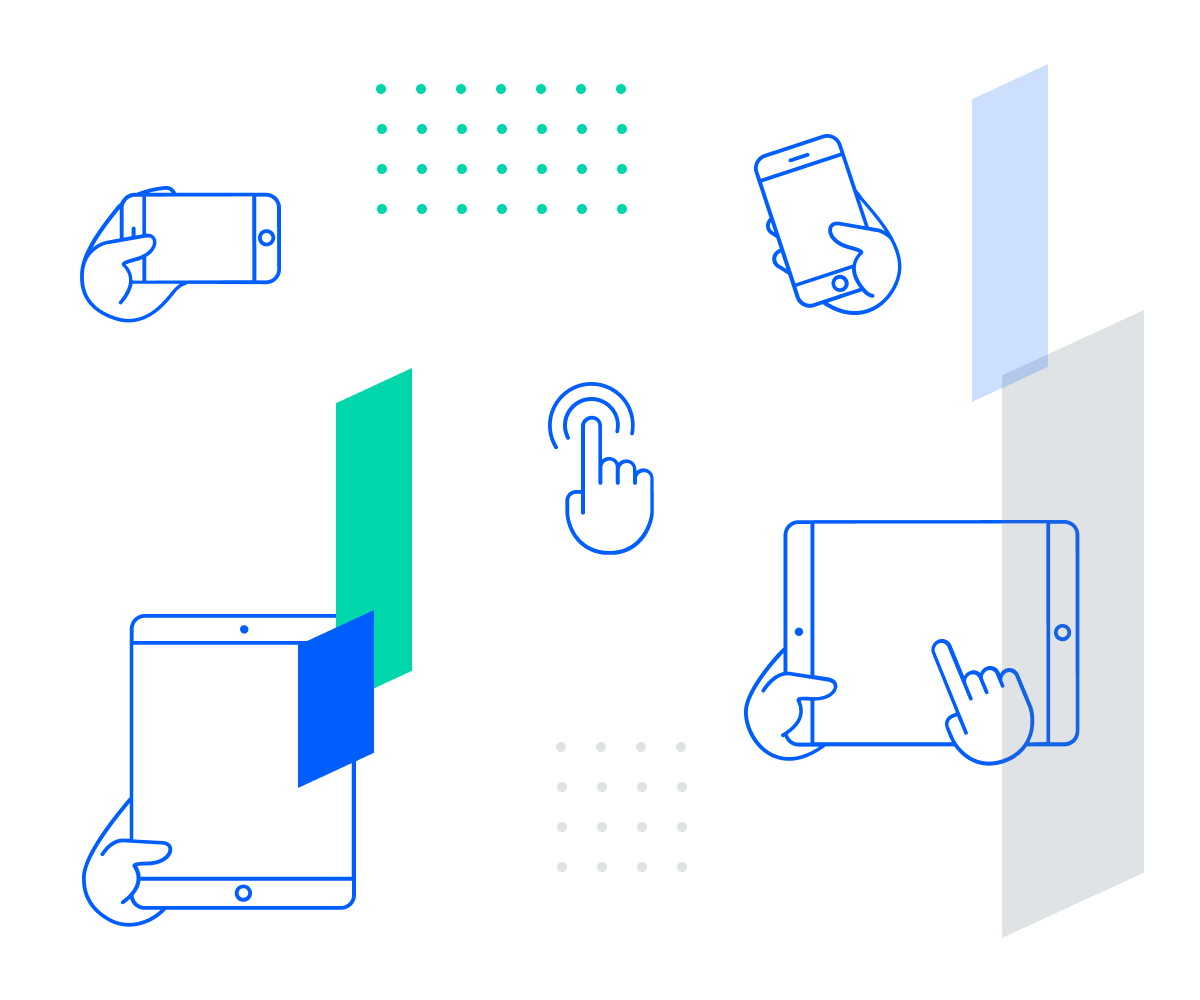 Are You A Digital Publisher
Are you a digital publisher or service provider looking to drive new
revenue from your existing content or services? Learn how joining the
Upwave Digital Network can help monetize your assets while
maintaining a great consumer experience.