Upwave's granular, real-time dashboard surfaces optimization opportunities early, and elevates the conversation between brands and media companies from clicks to brand building. Brand marketers wait too long for mid-campaign reports, only to realize the data is out of date by the time it's reviewed. With Upwave, marketers have access to actionable Brand Lift data early.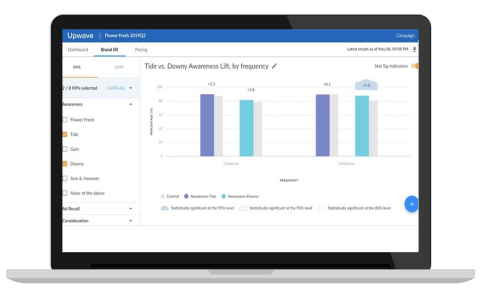 The Upwave Difference | Brand Lift
Upwave's Brand Lift highlights brand resonance and opportunities to up-level optimization conversations from clicks, to brand KPIs. Truly cross-channel and fully automated, the Upwave Platform is the future of brand measurement.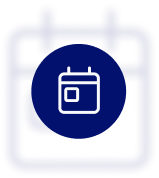 75% of campaigns start seeing results within 7 days. Leveraging integrations with DCM and easy-to-use, automated setup, Upwave's Brand Analytics Platform slashes the costs and time required to set up 3rd party measurement.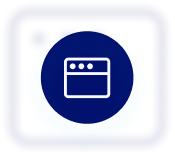 Unified Cross-Channel Methodology
Upwave's Brand Analytics Platform is the only one of its kind — unifying media exposure into one cross-media view. The result? A single data set that is deterministic, cross-media and without coverage gaps like iOS or Safari.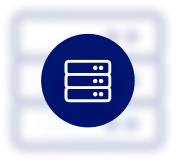 Be proactive when it comes to campaign reports, not reactive. Analytics are automated through AI, by re-modeling and re-weighting all cuts every night and providing up-to-date data. Upwave customers see 5 – 10x the amount of data compared to legacy research groups, and our brand outcome data is census representative and uncapped.
For additional insights check out our blog Questions to Ask your Measurement Partner.