The Analytics Platform for Brand Advertising
You need to prove brand advertising works. You don't want research reports, you want real-time, top-of-funnel measurement and optimization for CTV, Digital, Social, Linear, and Addressable.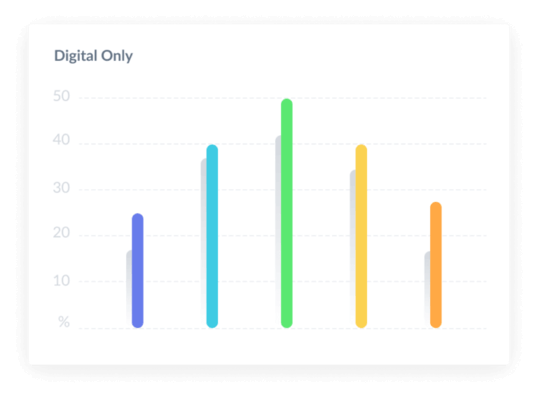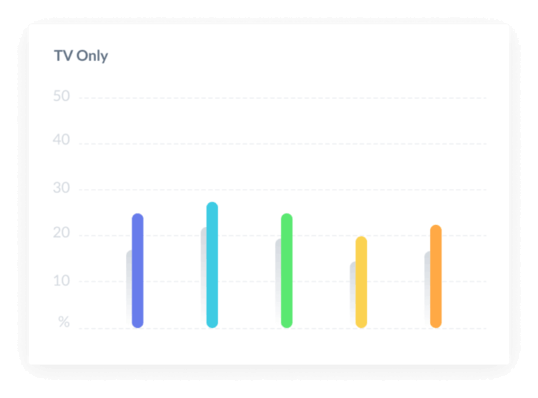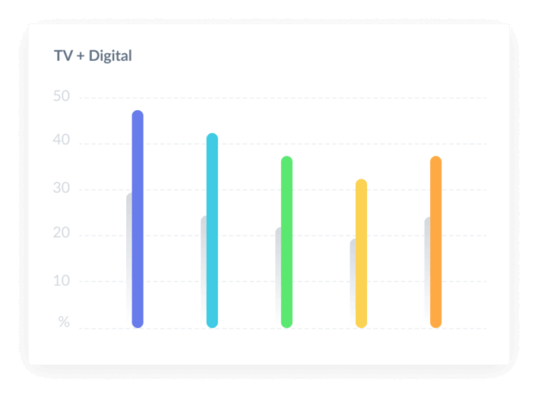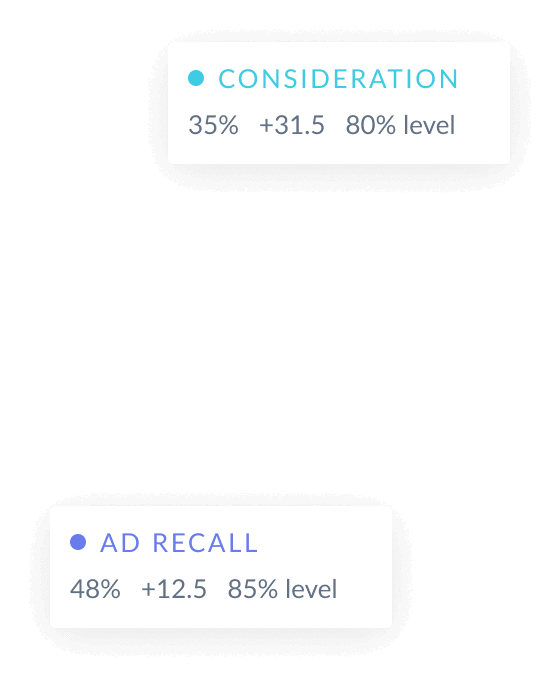 TRUSTED BY TODAY'S MOST INNOVATIVE BUSINESSES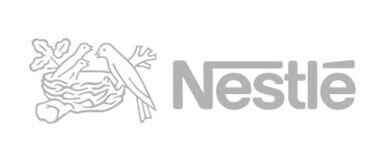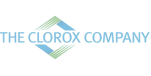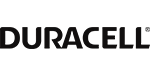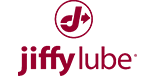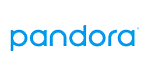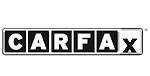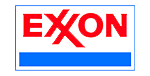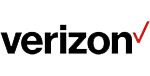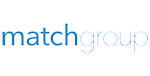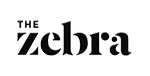 One Unified Cross-Media Measurement Platform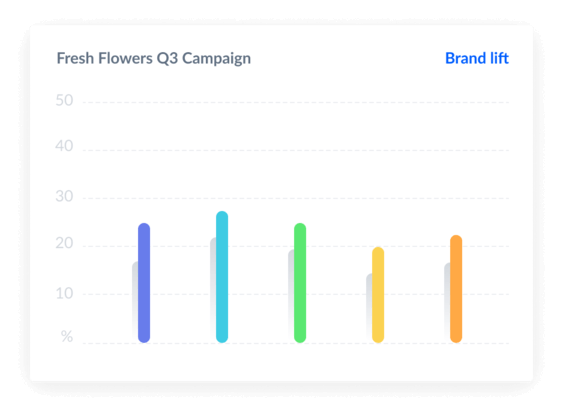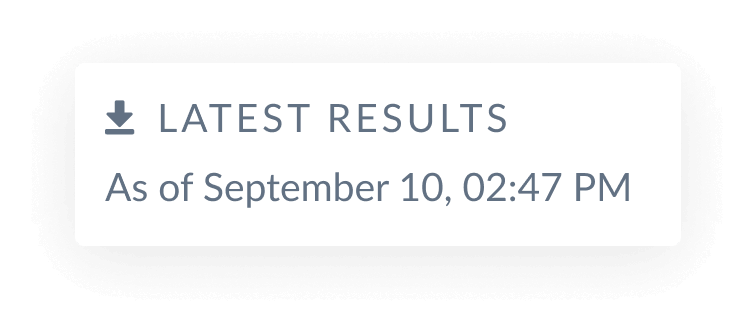 Upwave's Daily-updated results to perpetually show the brand impact of your optimization decisions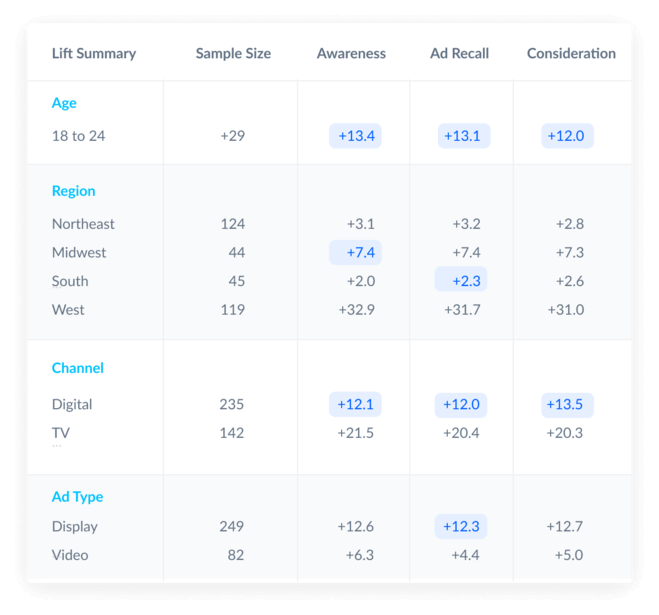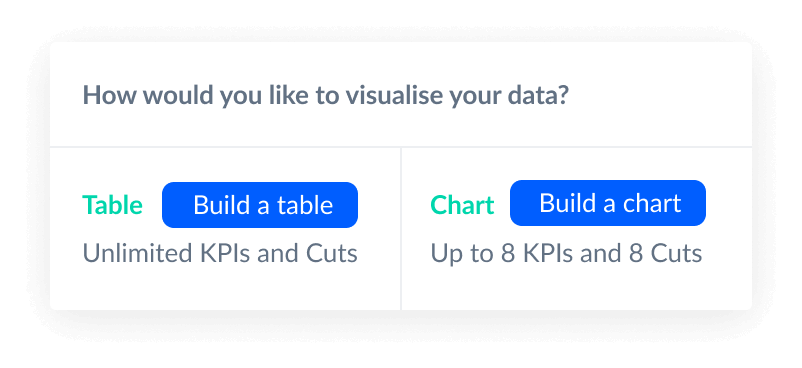 Create different visualizations of your data that are easily exportable for inclusion in presentations and reports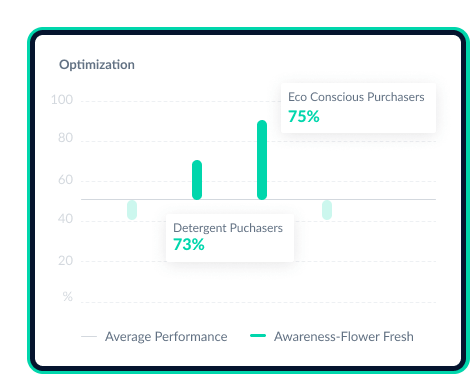 Optimization recommendations let you know when a campaign tactic is working, and when it's not. Don't wait until the end of your campaign when you could be making accurate and actionable decisions now.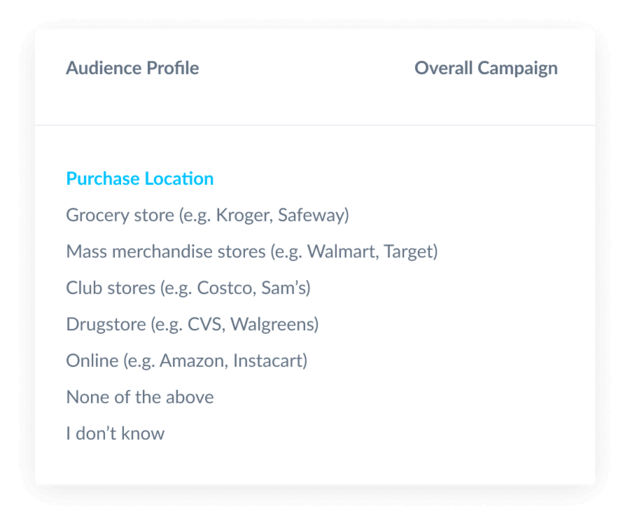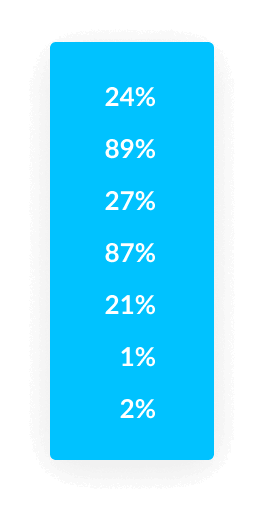 Verify that your campaign is reaching its target audience, with complete data on behavioral and demographic characteristics.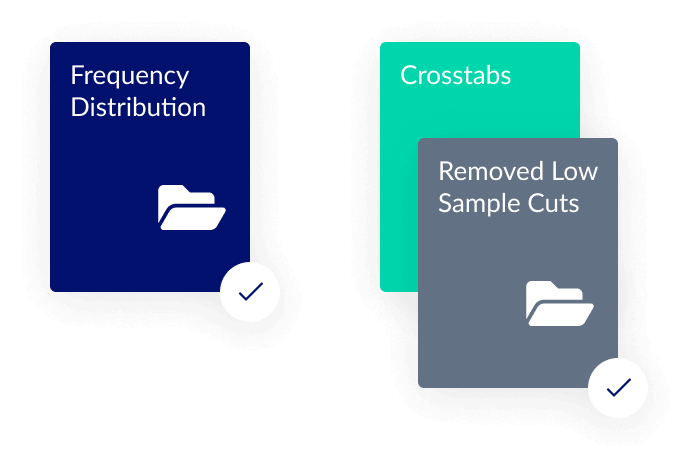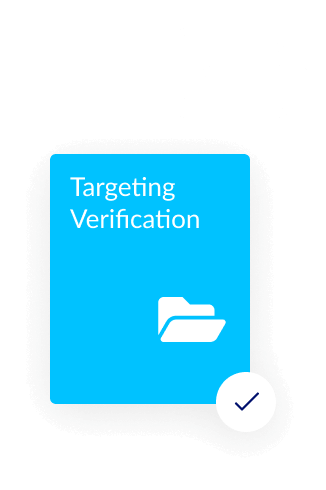 Download your full campaign results to customize visualizations in your existing workflow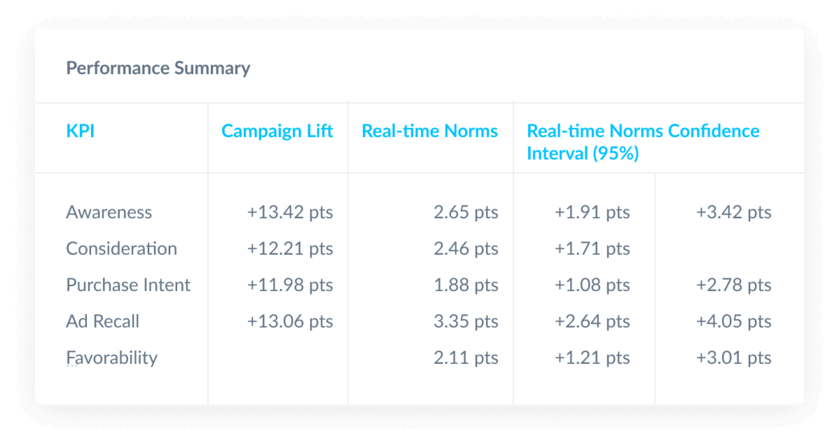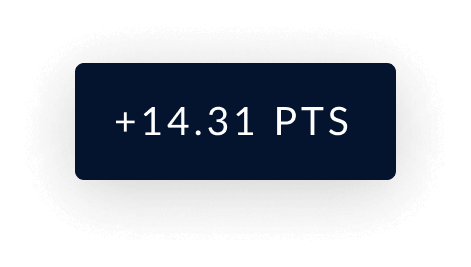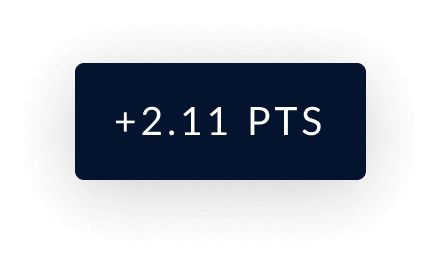 Compare your campaign performance to Upwave's real-time norms, which accurately account for seasonal effects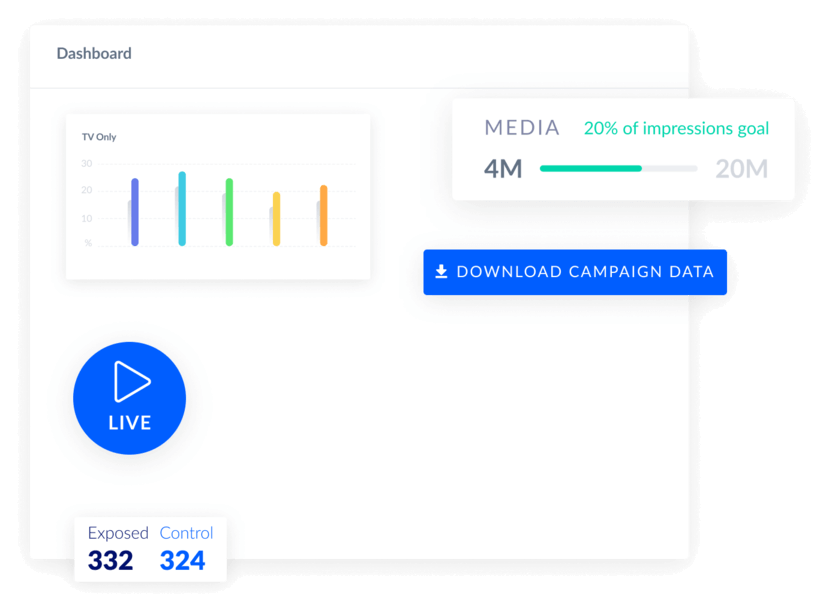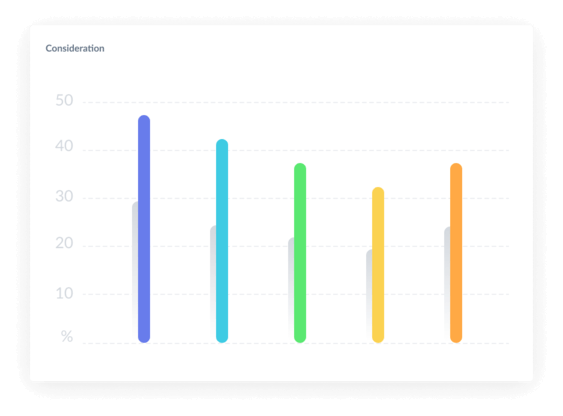 Build customizable dashboards to easily monitor the KPIs & cuts most important to your campaign.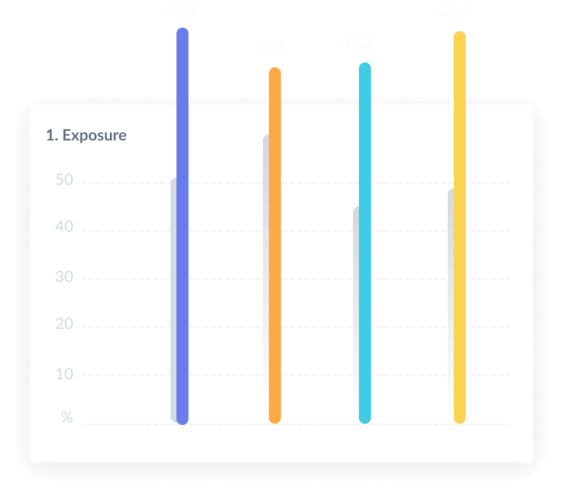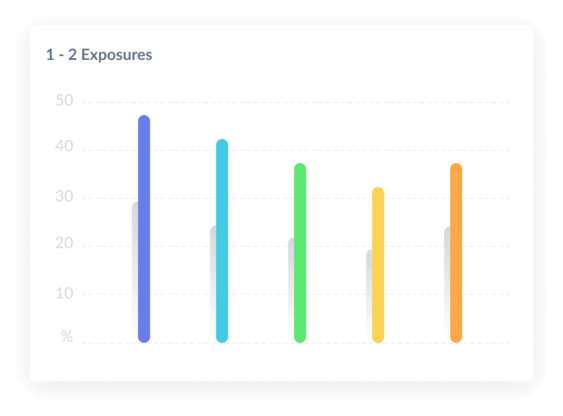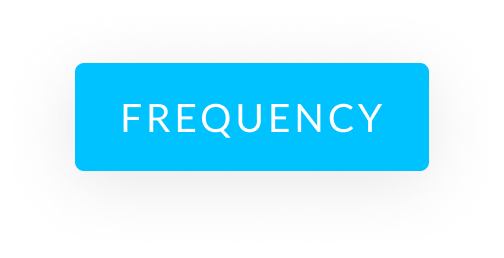 Evaluate the effectiveness of every media tactic, creative tactic and more with tactic-level controls.
"Upwave is a proven measurement platform partner in demonstrating brand-based business outcomes. They enable us to deliver a "performance lens" on brand marketing."
"Upwave's unique solution breaks the mold of standard brand equity measurement. Their solutions and willingness to innovate provide great value to my clients."
"Upwave is our preferred partner for upper funnel campaigns driving consumer sentiment on a brand's creative & messaging. Their dashboard displays optimization opportunities and the targeting components generating strong results."
"Upwave's powerful analytics show advertisers the full brand-building value of GumGum's unique technology capabilities."
Make your brand advertising more impactful
See how our software & data can make every brand dollar count, now
more than ever.