#1 Analytics Platform for Brand Marketers
Software & data to plan, measure, and optimize brand marketing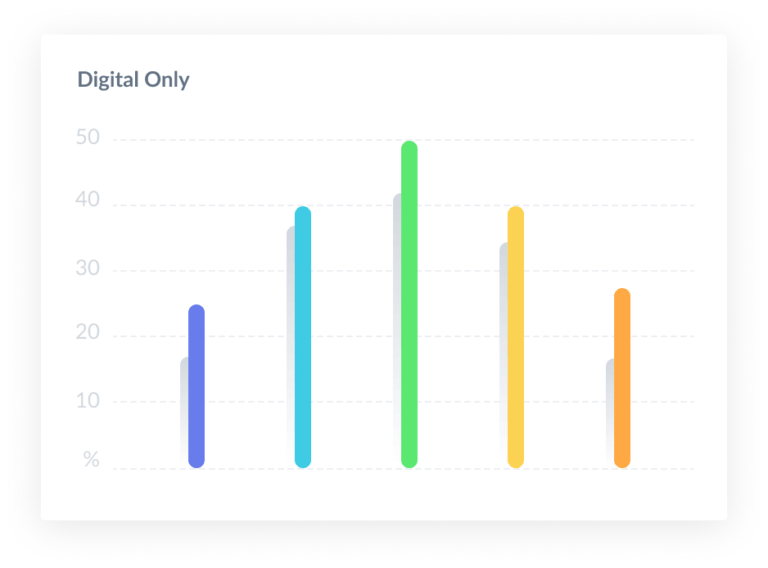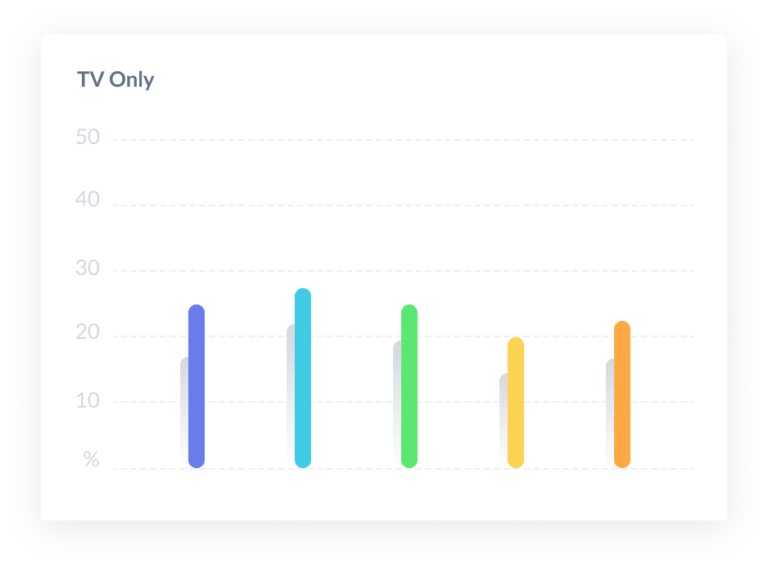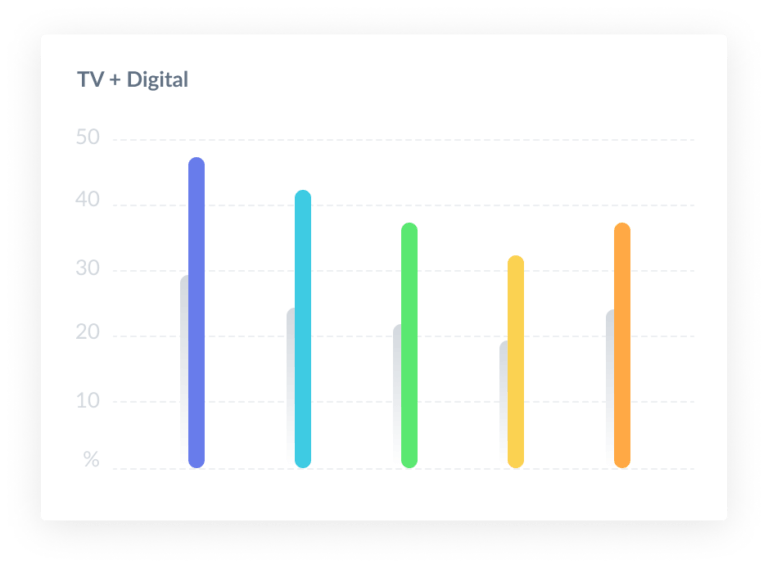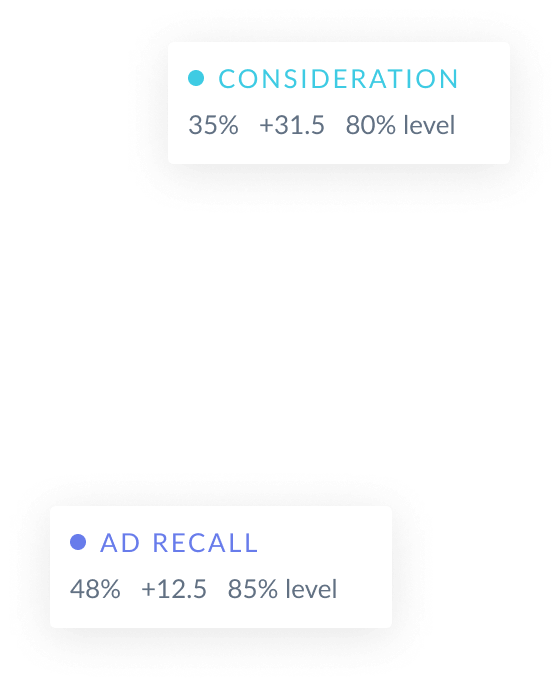 TRUSTED BY TODAY'S MOST INNOVATIVE BUSINESSES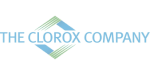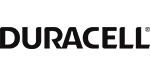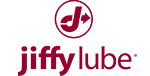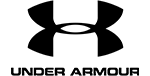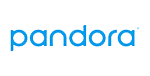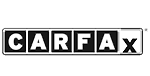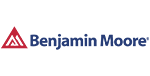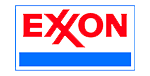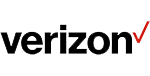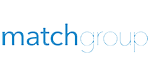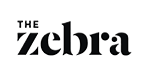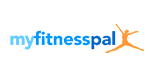 Brand Campaign Measurement
Leverage industry-leading predictive analytics, with the largest consumer data set available, to measure cross-channel brand campaigns.
Brand Lift KPIs like you've never seen them before – Linear, Addressable, CTV, and Digital, on one on-demand dashboard, with unprecedented data scale.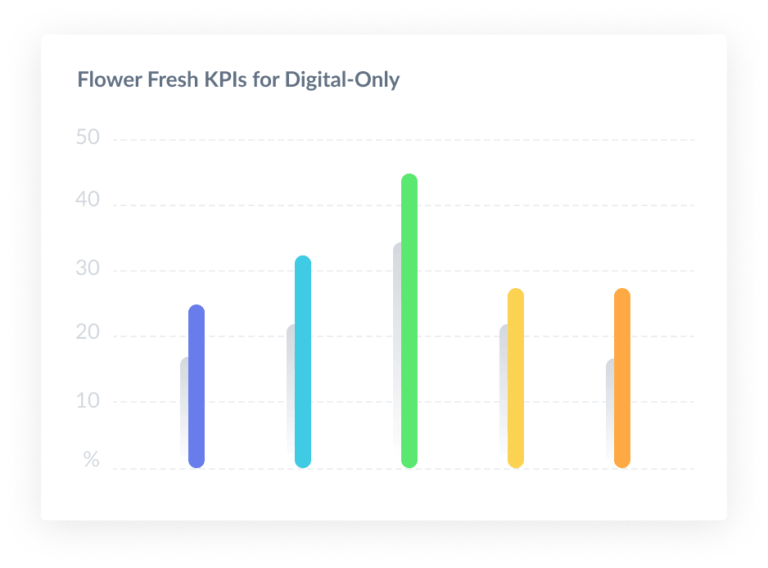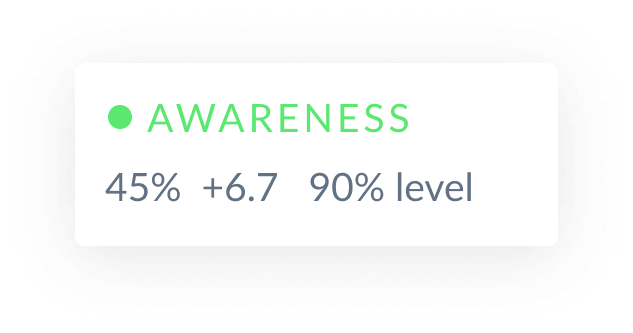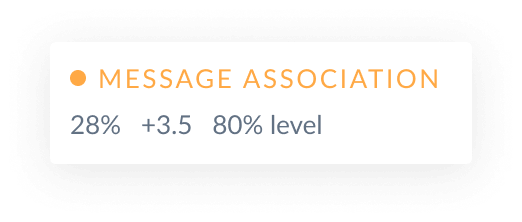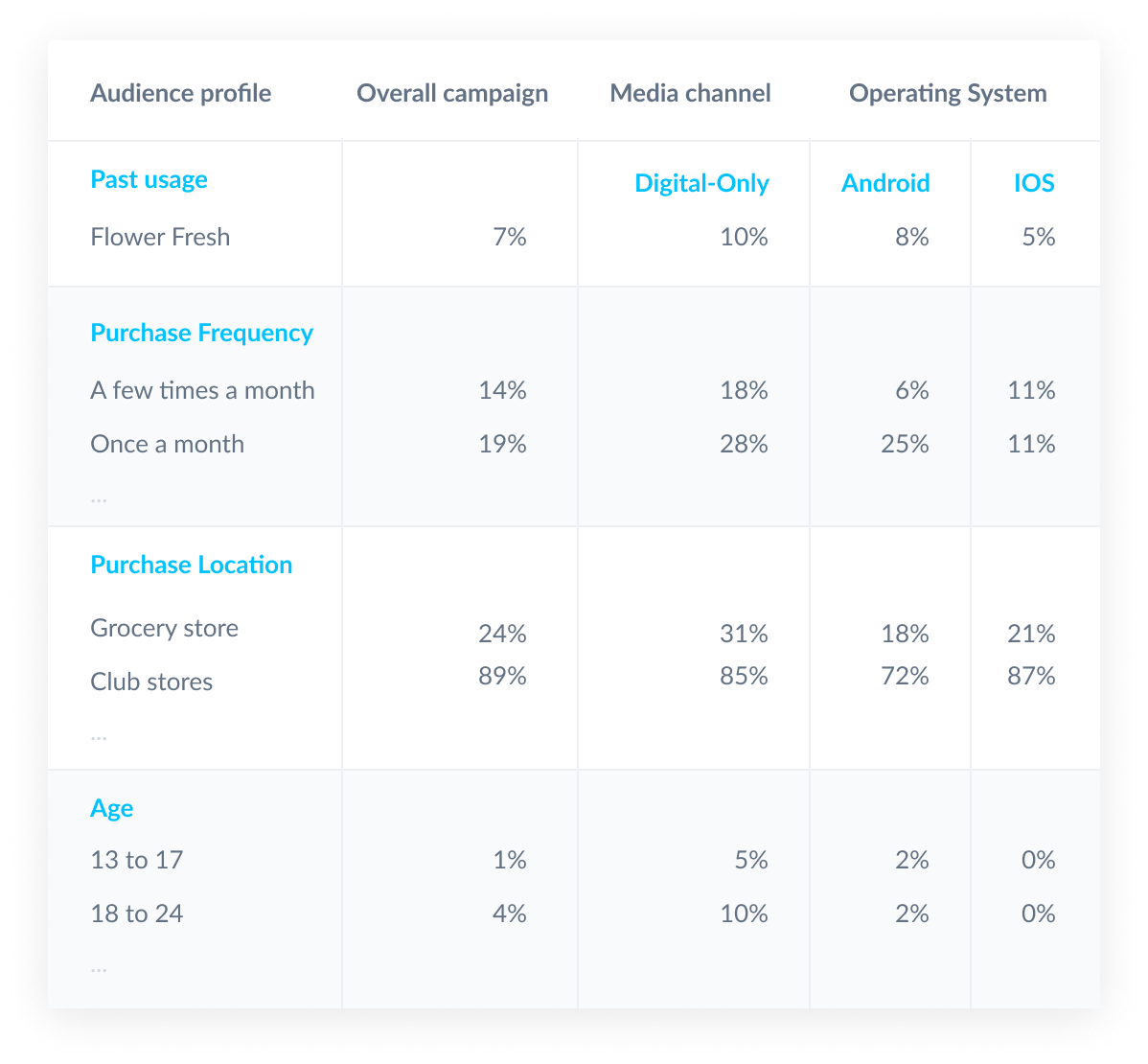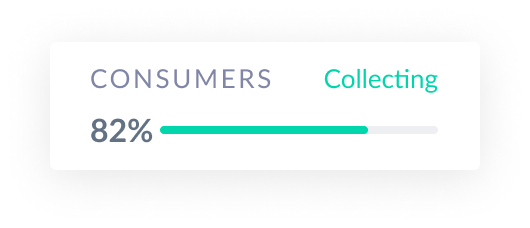 Targeting Verification, finally
No more wondering if your campaign hit your custom behavioral targets – see the actual delivery stats by publisher or audience.
"Upwave is a proven measurement platform partner in demonstrating brand-based business outcomes. They enable us to deliver a "performance lens" on brand marketing."
"Upwave's unique solution breaks the mold of standard brand equity measurement. Their solutions and willingness to innovate provide great value to my clients."
"Upwave is our preferred partner for upper funnel campaigns driving consumer sentiment on a brand's creative & messaging. Their dashboard displays optimization opportunities and the targeting components generating strong results."
"Upwave's powerful analytics show advertisers the full brand-building value of GumGum's unique technology capabilities."
Make your brand marketing more impactful
See how our software & data can make every brand dollar count, now
more than ever.