Why Upwave for Pharmaceutical?
Actionable Brand Insights, Sooner
Upwave is the Analytics Platform for Brand Advertising, giving advertisers a unified, cross-media platform to measure top-of-funnel, long-term brand advertising – today.
Our granular, real-time dashboards with Brand Optimization, Brand Reach and Brand Outcome metrics surface optimization opportunities early, and often, allowing you to shift budget mid-campaign towards tactics that are increasing your KPIs and reaching the right audience. 
Say goodbye to outdated, legacy research measurement and start proving the ROI of your brand campaigns sooner – by improving the way you move patients towards script adoption, and forecasting patient uptick.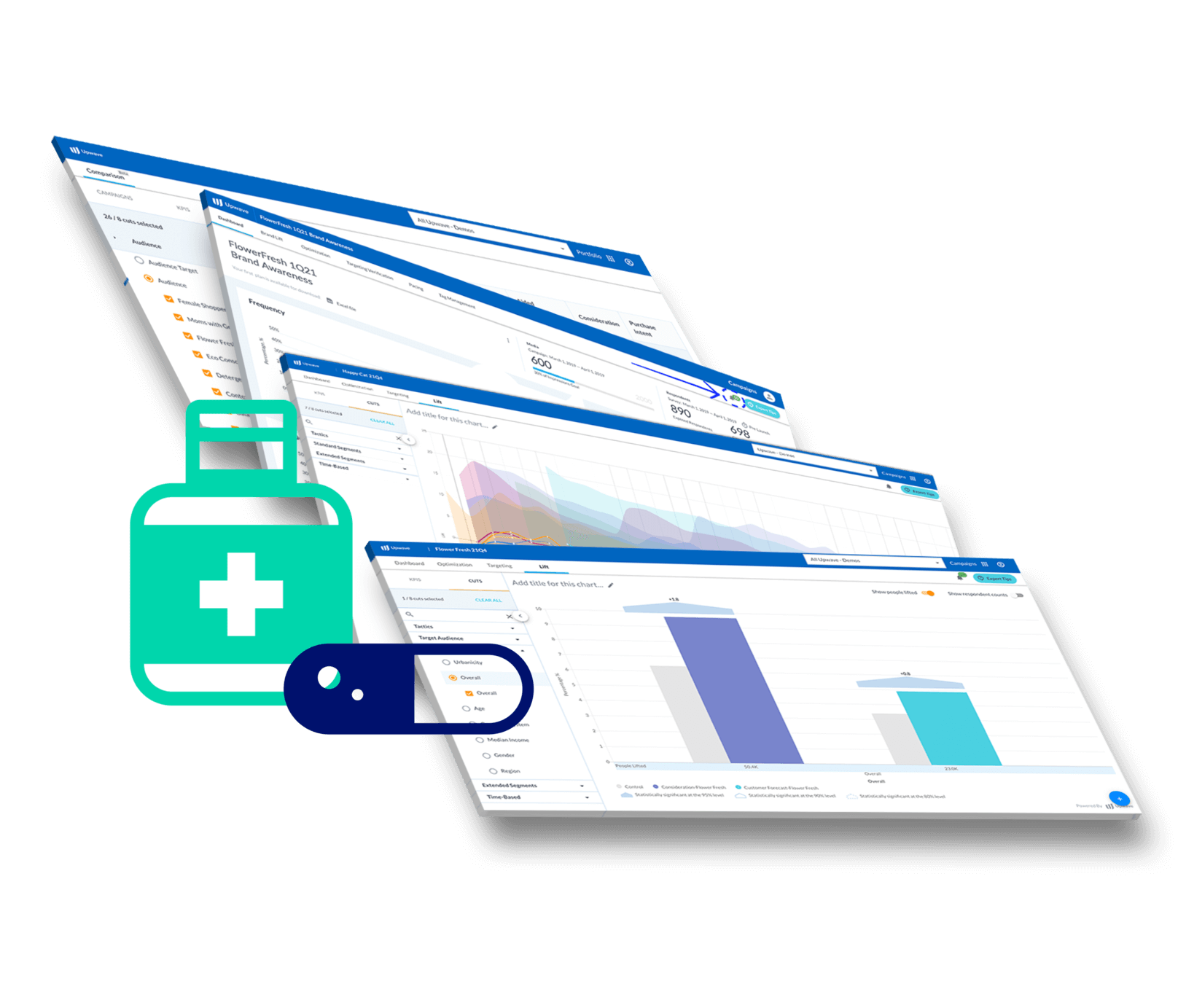 The Upwave Difference for Pharmaceutical Brands
Pharmaceutical brands are flying blind when it comes to knowing whether their brand campaigns are working. With Upwave's Analytics Platform you can take control of your campaign destiny. Deep, actionable cross-media insights are at your fingertips throughout the entirety of your brand campaigns.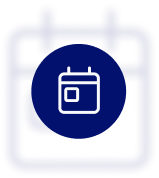 Getting insights into how your campaign is performing — long before script lift measurement is available — helps you understand if patients are taking the next steps with your brand. 75% of Upwave campaigns see actionable results in 7 days.
Unified Cross-Media
Methodology
Whether it's Digital, Linear, CTV or  Addressable— Upwave can measure it. The result? A unified view of all of your pharma brands at both a campaign and portfolio level view.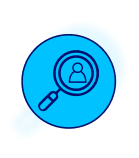 Reach Niche Target Audiences
Pharmaceutical audience targets go far beyond simple age and gender cuts. Start reaching niche targets that include attitudinal and behavioral demographic traits – from migraine sufferers, to consumers in market for a better therapy, to underserved audiences – because we know brand lift doesn't matter if it's not increasing with your intended targets.
A Leading Pharma Brand partnered with Upwave to Increase Brand KPIs with a Niche Audience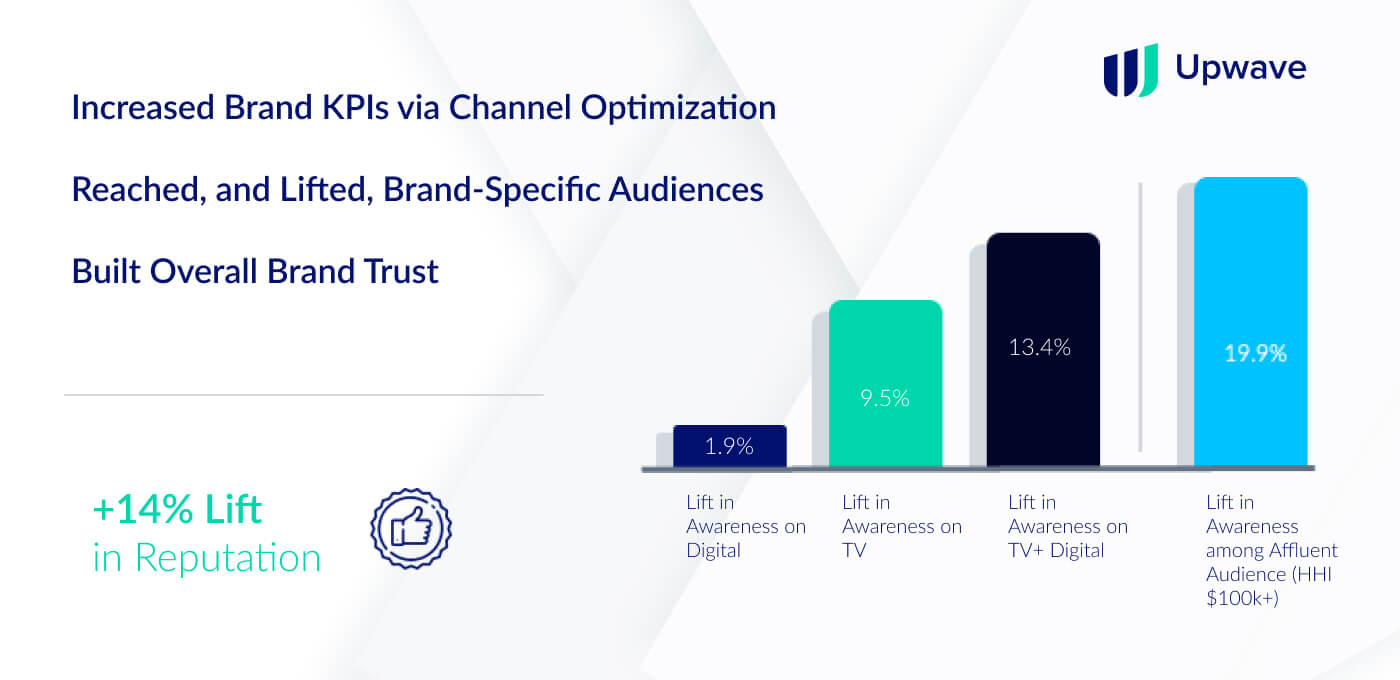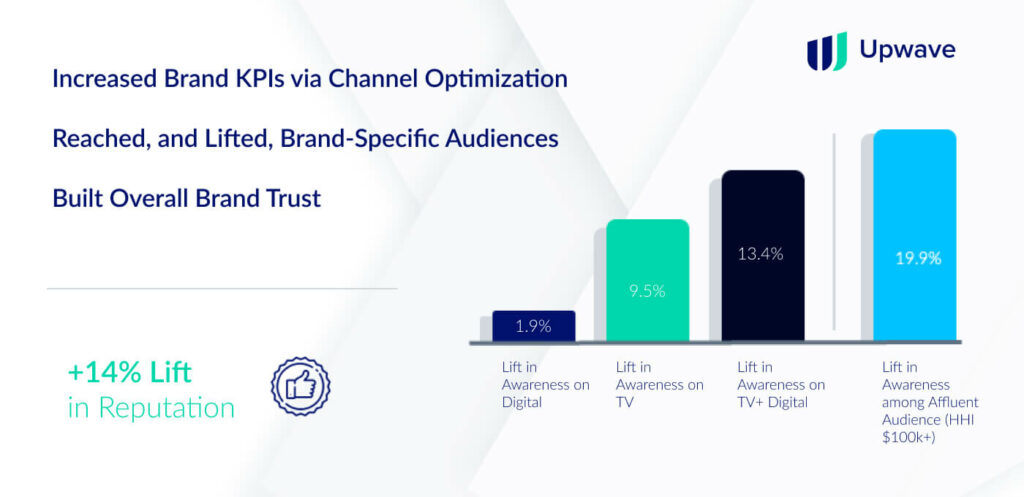 Learn more about how Upwave can help, see the full case study