A Votrè Sante,
from Upwave
Heading to Cannes Lions? Let's schedule time meet over rose on the croisette. Stuck at home instead of yacht hopping in the South of France? We still want to catch up virtually!
 What's in it for you? Rosè on Upwave! Schedule a meeting with us live at Cannes, or request a demo virtually before or during the month of June, and we'll ship you summer in a bottle. 
But, free Rosè isn't enough–anyone who registers here to meet with the Upwave team will be entered to win a free measurement pilot in 2022.*
Note:
* Entry for free measurement pilot open to new Upwave customers only.
* Pilot includes up to 90 days and 100M impressions measured.
* Free pilot must be measured during the 2022 calendar year.
* Drawing and winner to be notified first week of July.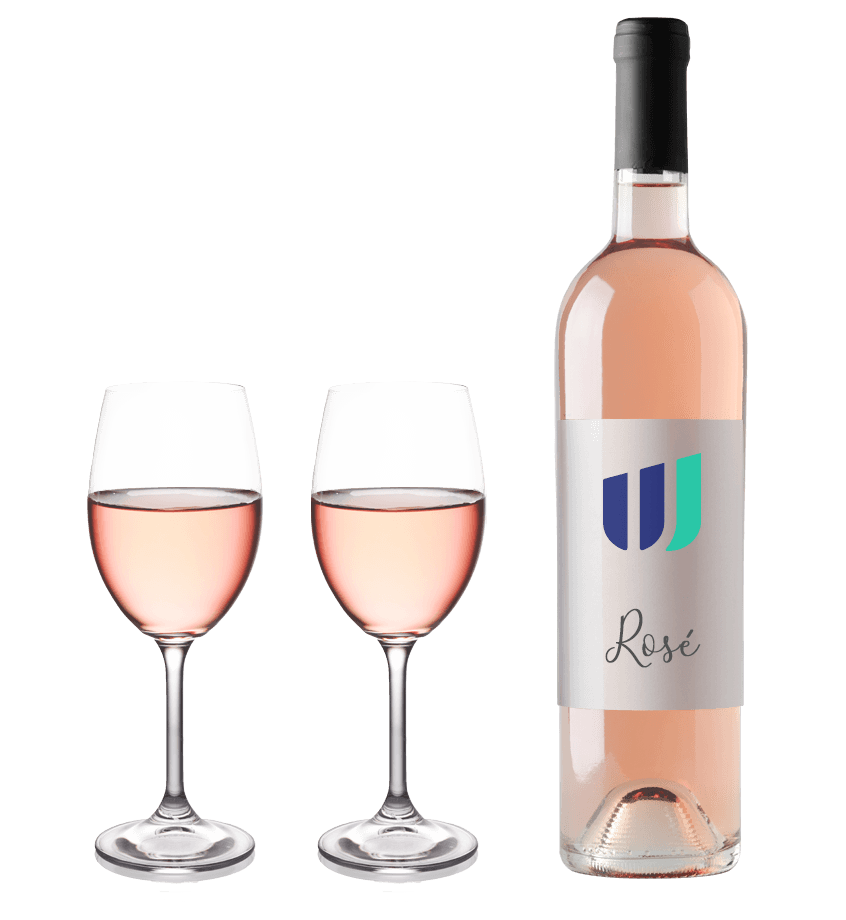 It's as simple as un, deux, trois
Step 1. Schedule time to chat live with the Upwave team at Cannes Lions or set up a meeting virtually during the month of June.
Step 2. Receive a bottle of Rosè shipped to your preferred address.
Step 3. Become automatically entered to win a free measurement pilot.*
Not ready for a meeting yet? Find out how Upwave makes your brand advertising more impactful.