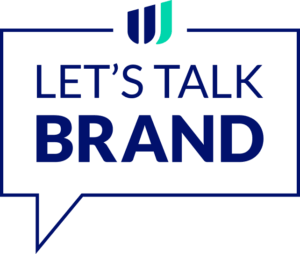 Let's Talk Brand Podcast
Upwave Founder and CEO, Chris Kelly, sits down with branding, creative, marketing and analytics experts to talk about their personal journey, the importance of brand building, and timely trending topics. Whether you're looking to build your personal brand, learn how to run a leading brand, or simply get better at your current marketing job, Let's Talk Brand is a refreshing, light-hearted podcast, full of informational insights and tid-bits.
Sign up to get the latest episode of the Let's Talk Brand podcast, directly to your inbox.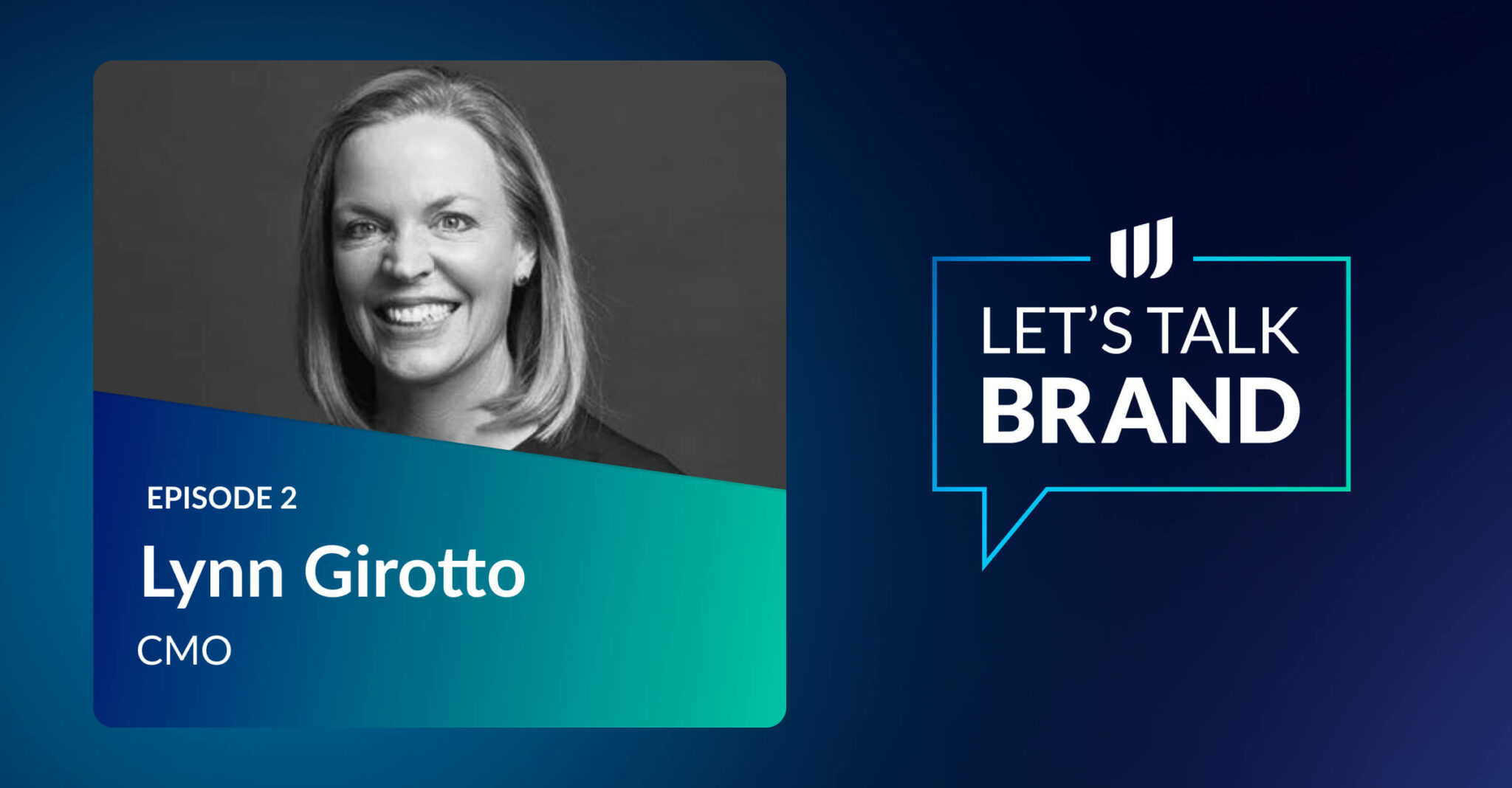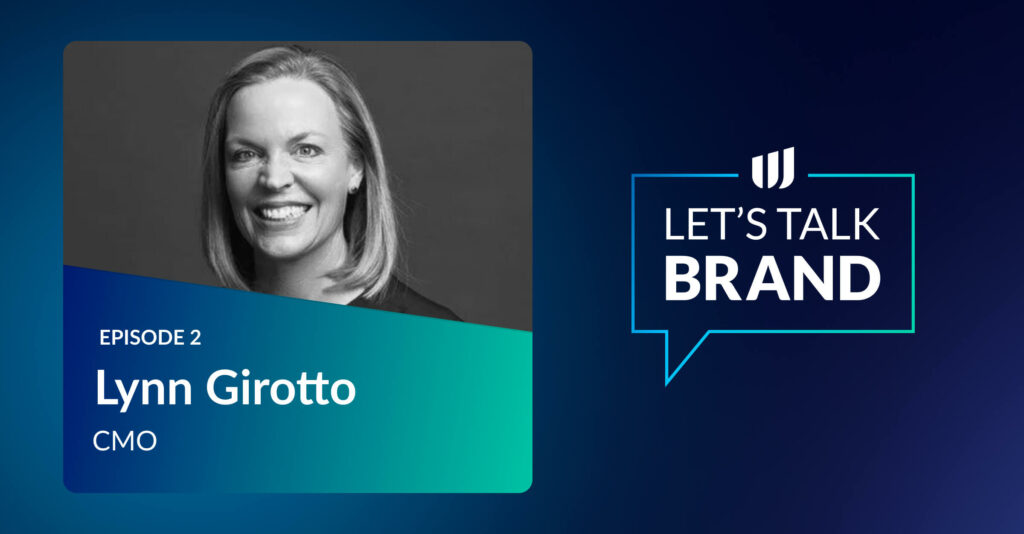 In our second Lets Talk Brand episode Chris chats with Lynn Girotto, CMO of Heap. Lynn has experience with building some of the most recognizable consumer and b2b brands like: Pepsi, Starbucks, Microsoft and Tableau. Listeners will learn how creating an emotional connection, leaning into change and leveraging as much data as you can has helped Lynn create an impactful marketing career.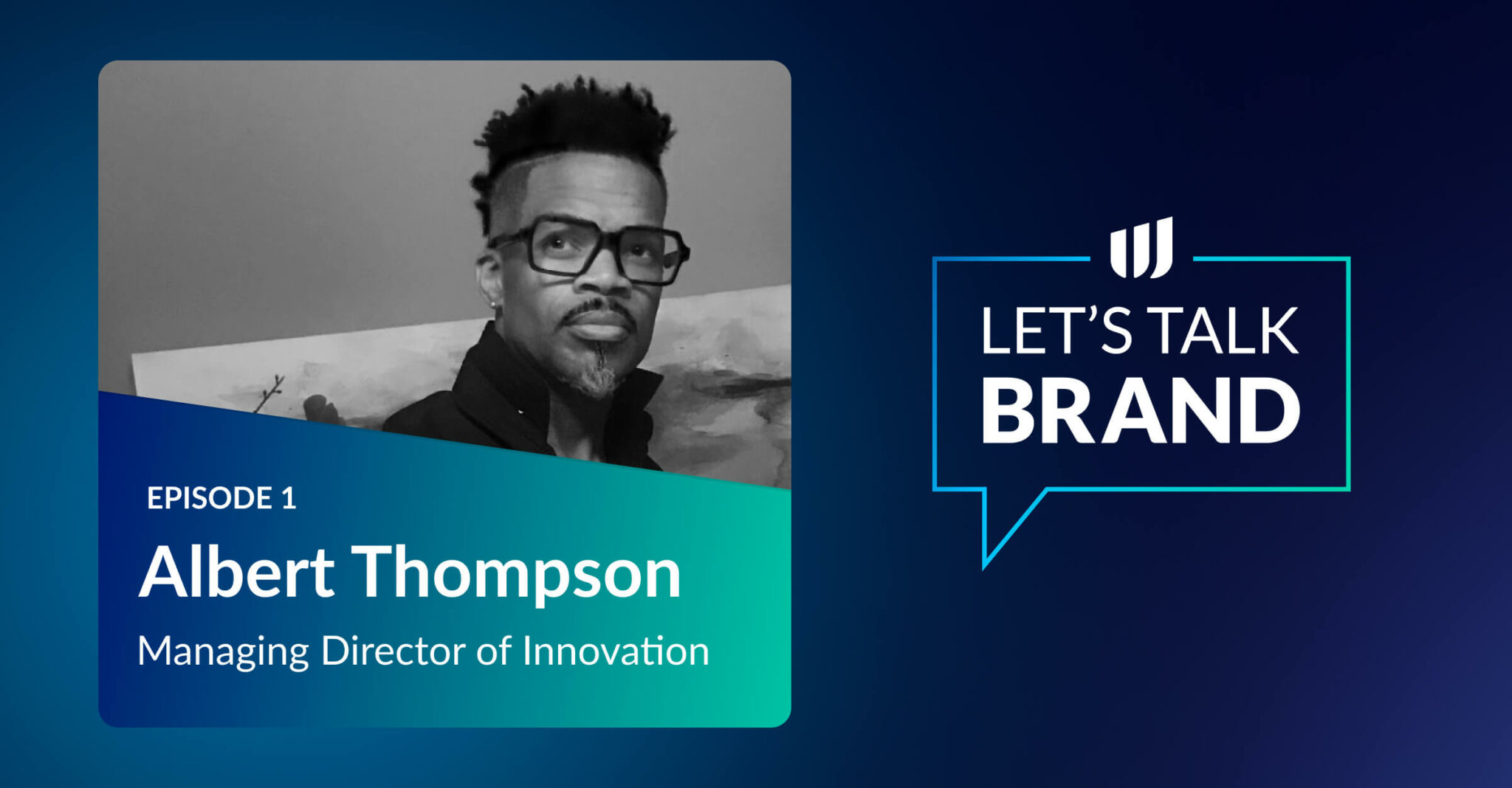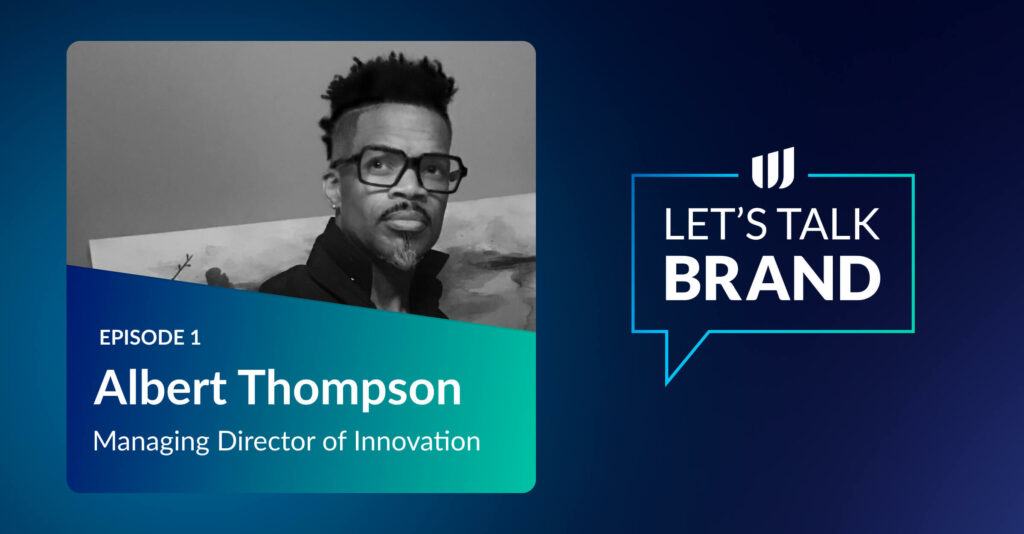 In our premiere episode Chris interviews Albert Thompson, Managing Director of Innovation at Walton Isaacson. Listen for a deep dive into what the future of multi-cultural marketing looks like, the difference between a good and a great marketer — plus, learn how Albert tackles brand measurement across an increasingly fragmented landscape.
Interested in being a guest on Let's Talk Brand? Inquire below.