A complete brand
measurement platform
for optimizing your
campaign
Granular, real-time measurement for your brand campaign,
delivering cross-channel insights and uncovering optimization
decisions to improve advertising effectiveness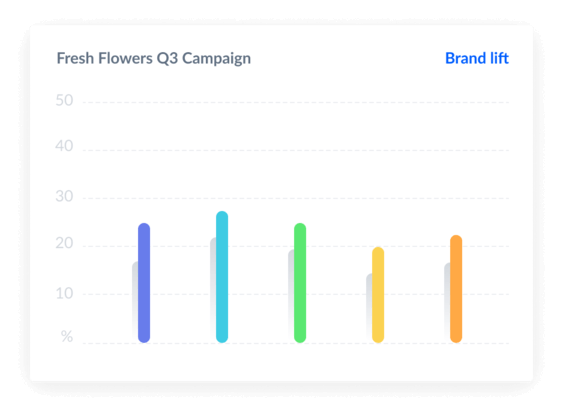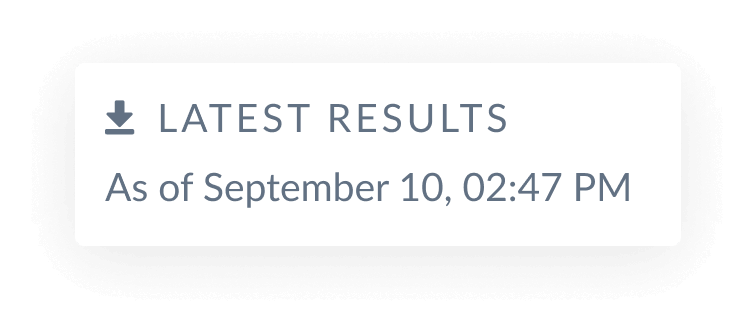 Upwave's Daily-updated results to perpetually show the brand impact of your optimization decisions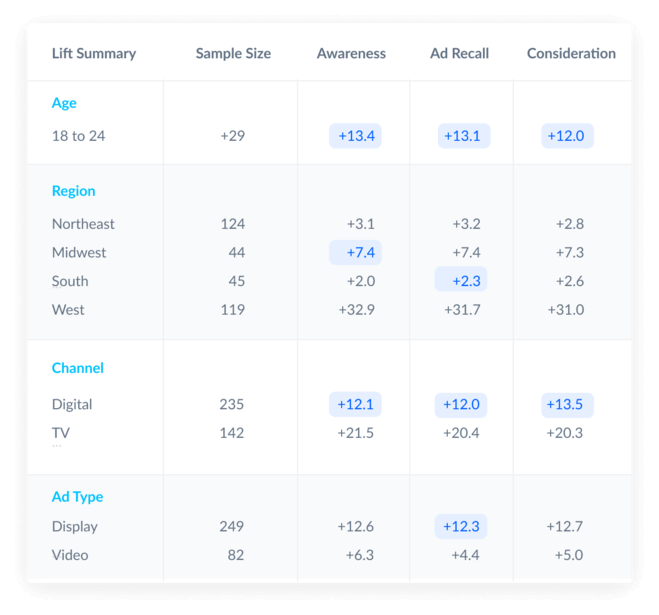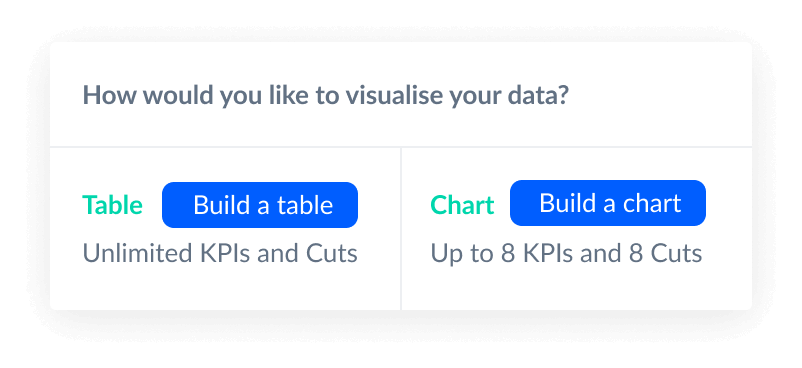 Create different visualizations of your data that are easily exportable for inclusion in presentations and reports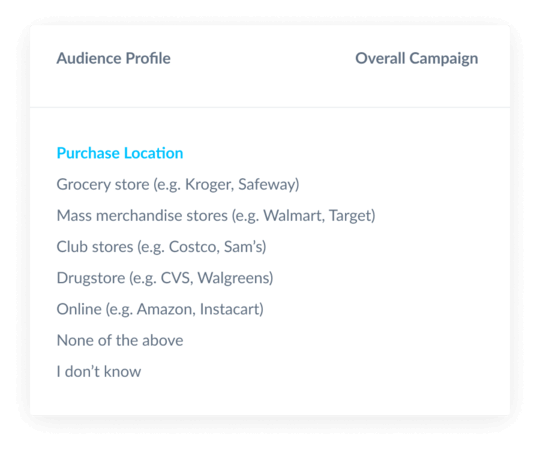 Verify that your campaign is reaching its target audience, with complete data on behavioral and demographic characteristics.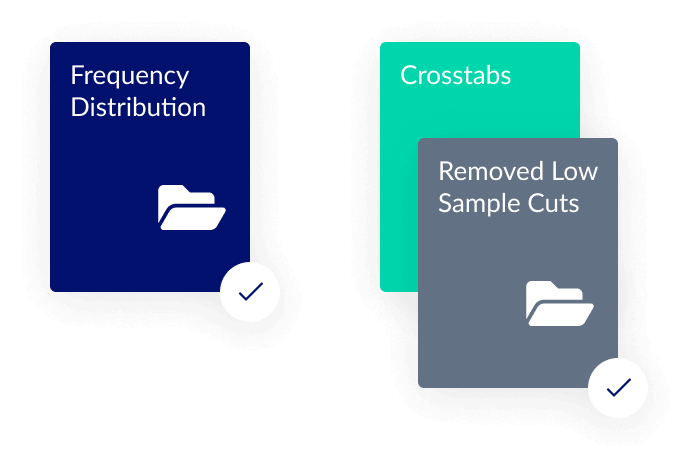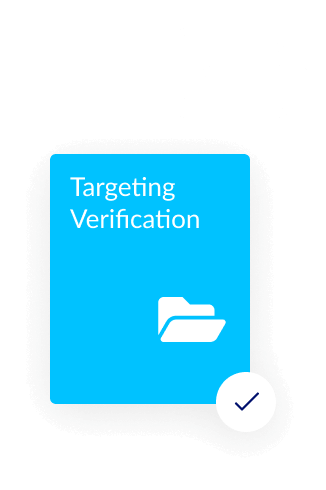 Download your full campaign results to customize visualizations in your existing workflow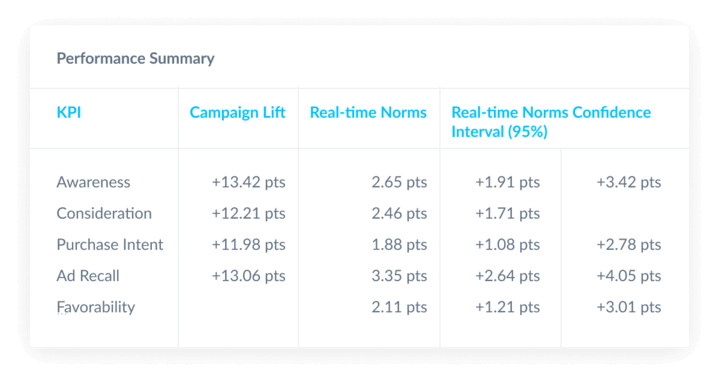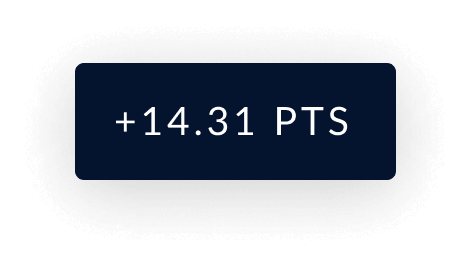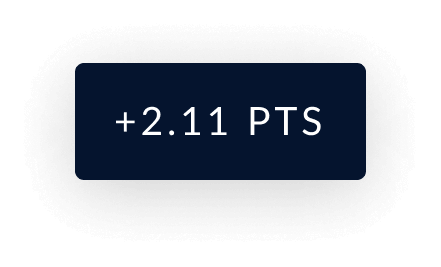 Compare your campaign performance to Upwave's real-time norms, which accurately account for seasonal effects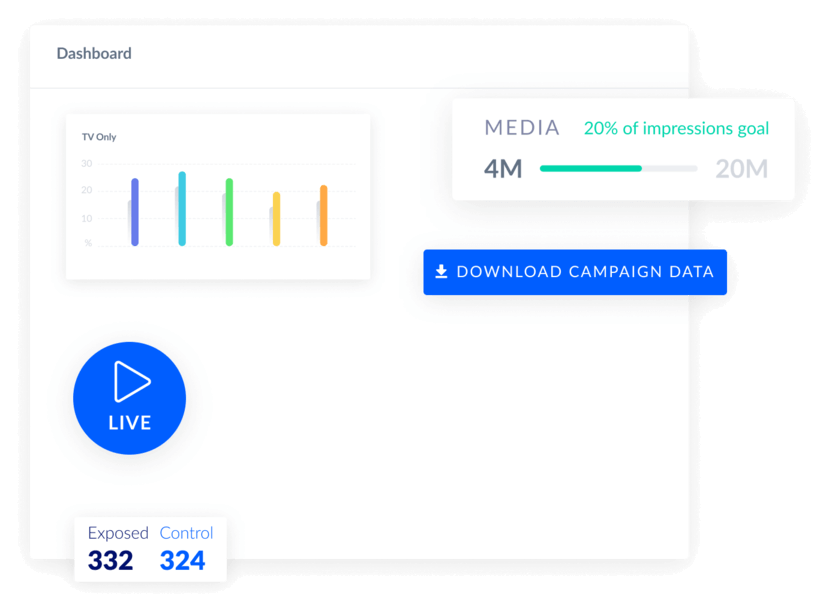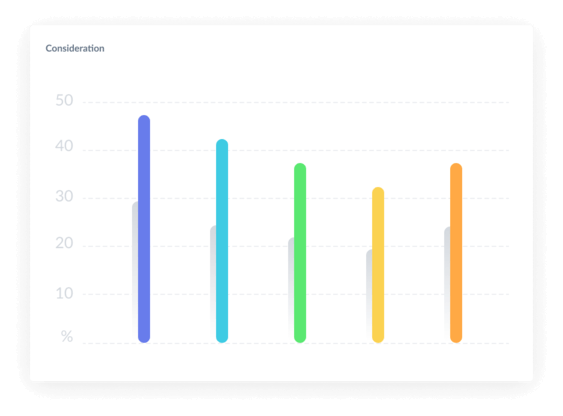 Build customizable dashboards to easily monitor the KPIs & cuts most important to your campaign.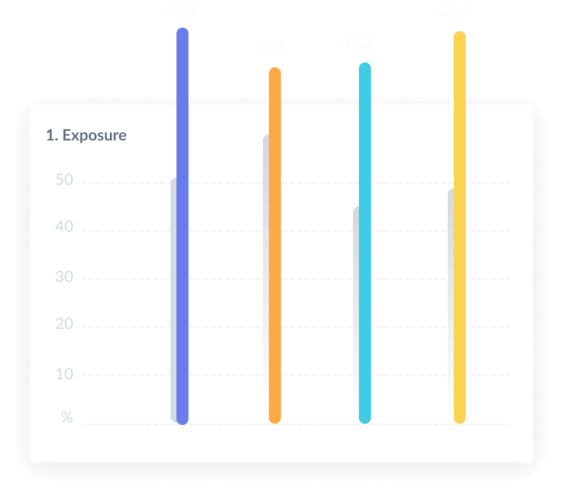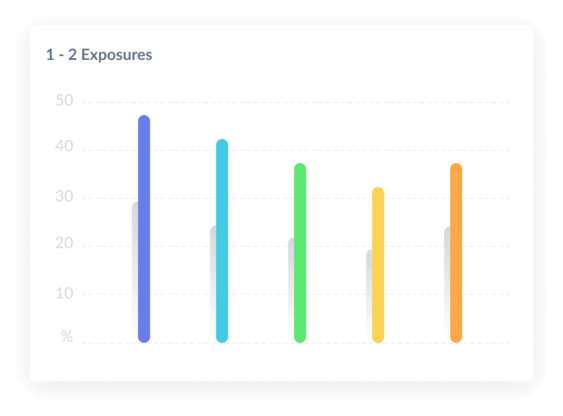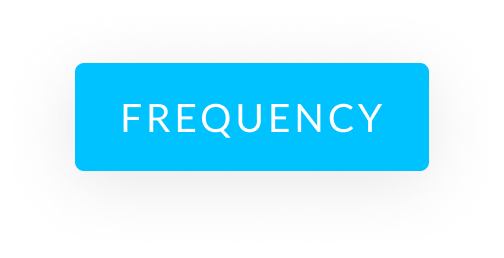 Evaluate the effectiveness of every media tactic, creative tactic and more with tactic-level controls.
Our methodology yields between five and ten times the amount of consumer data. while at the same time eliminating monetary and gift incentives that can adversely impact the results.
Get measurement results faster than other platforms, to optimize
underperforming tactics mid-campaign.
Measure TV, Web, and In-App in one platform, to easily compare cross-channel results.
Our sophisticated machine-learning models ensures the most accurate campaign analytics, with drastically faster results than available elsewhere.
The Upwave platform helps you plan, measure, and optimize brand marketing