An ecosystem of partner relationships and direct technology integrations enables customers to combine metrics from 3rd parties with Upwave data to activate audiences through key digital endpoints.
Certified Media Partners
Upwave's Media Partners are a who's who of the digital world, ensuring our customers can measure their advertising wherever it appears.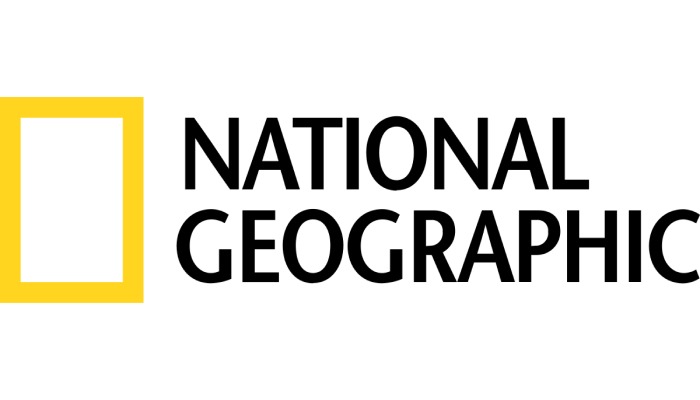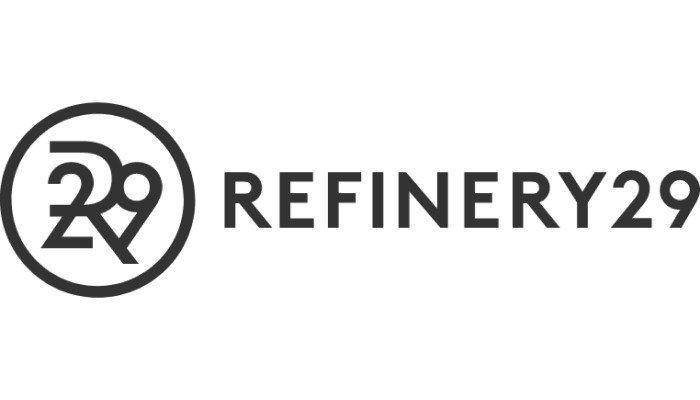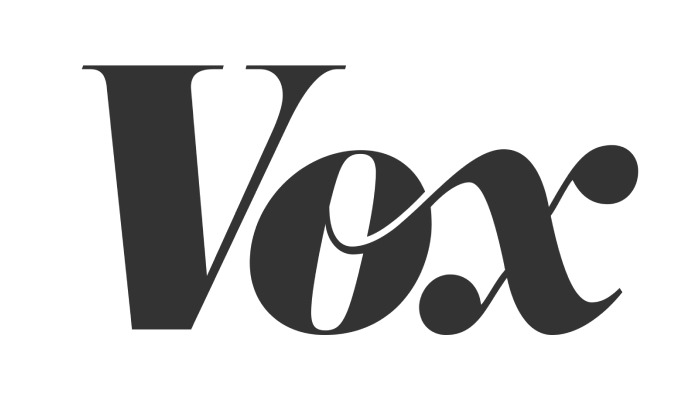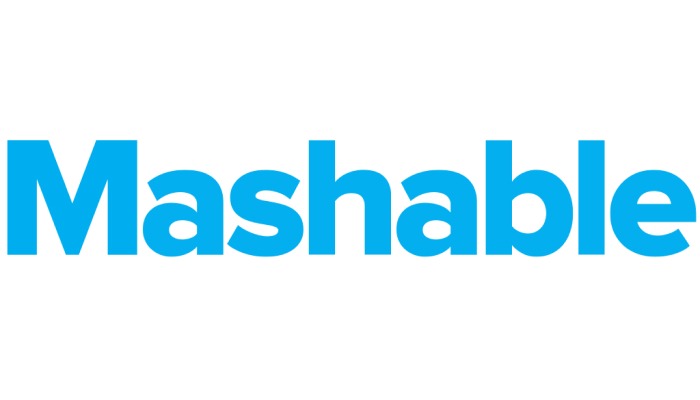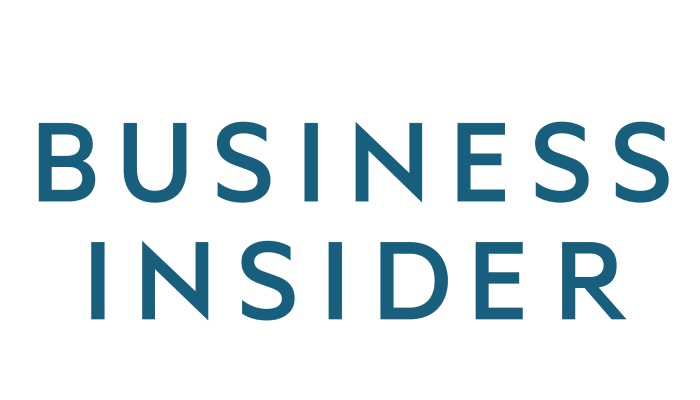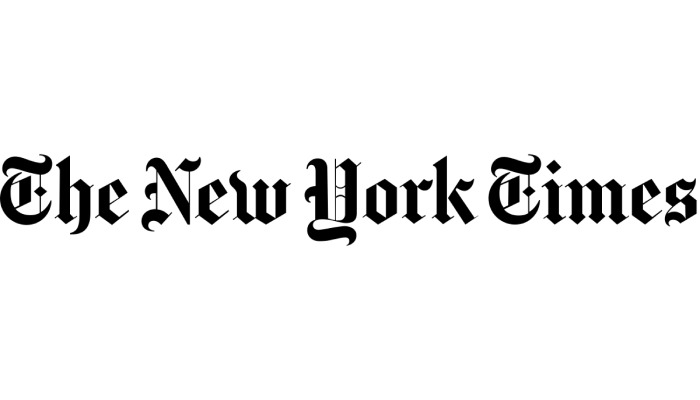 Activation Partners
The breadth of Upwave's activation partners ensures that customers can activate audience data through a broad range of endpoints.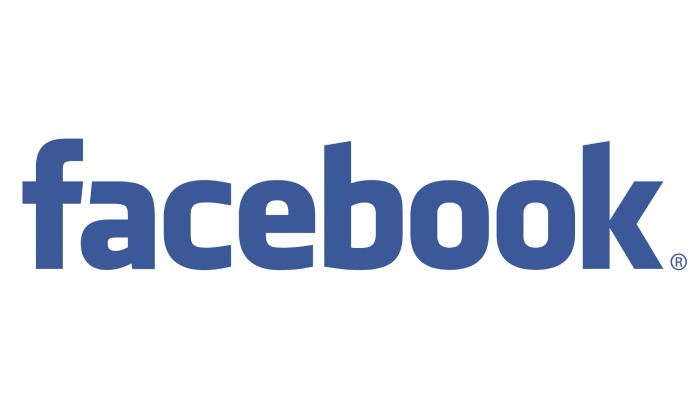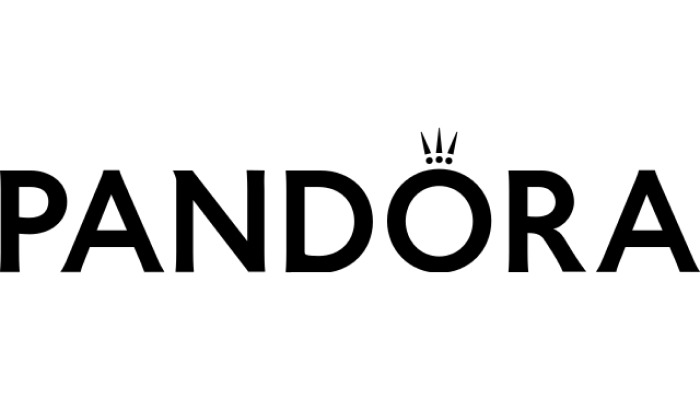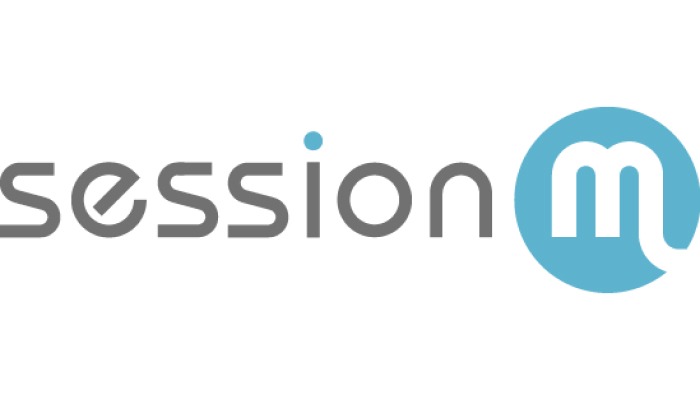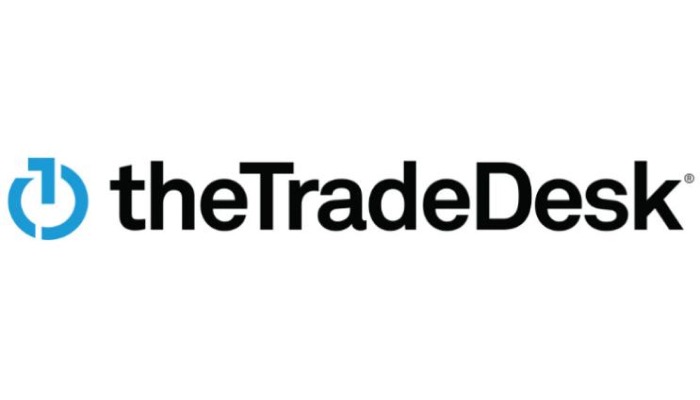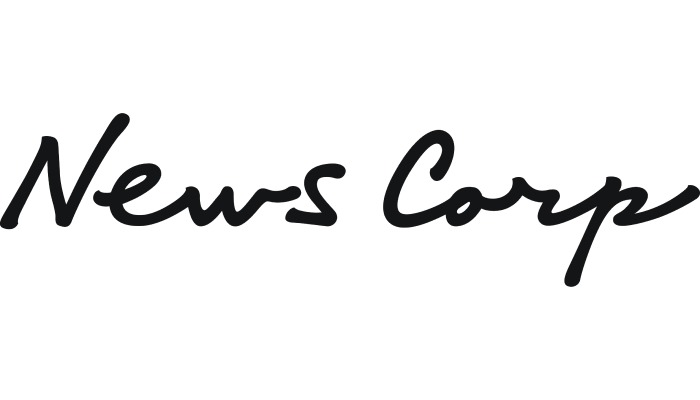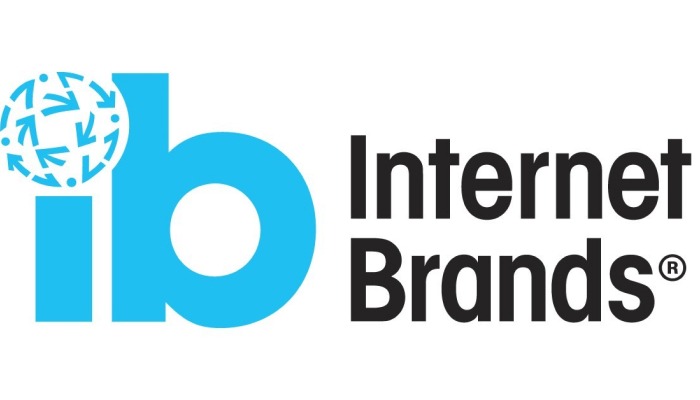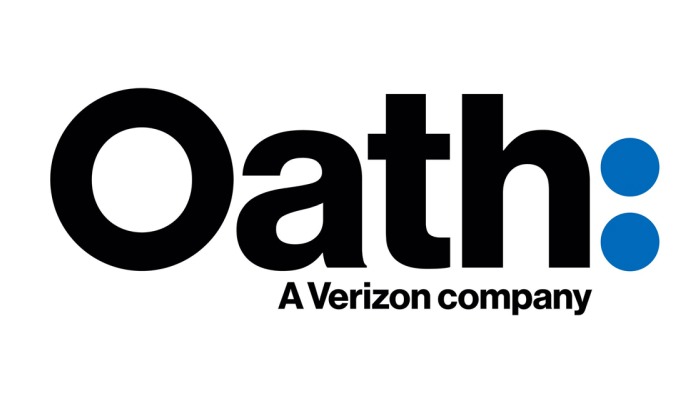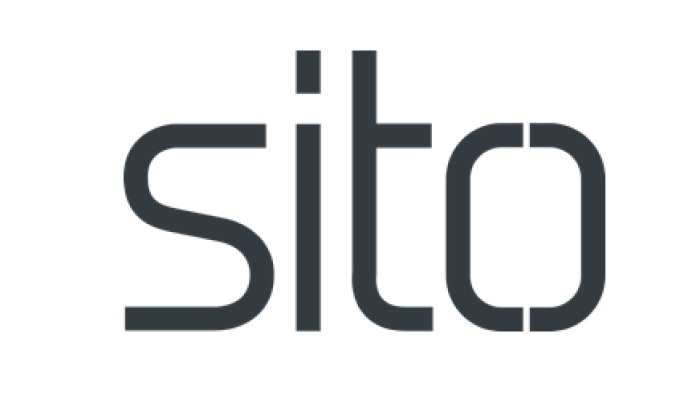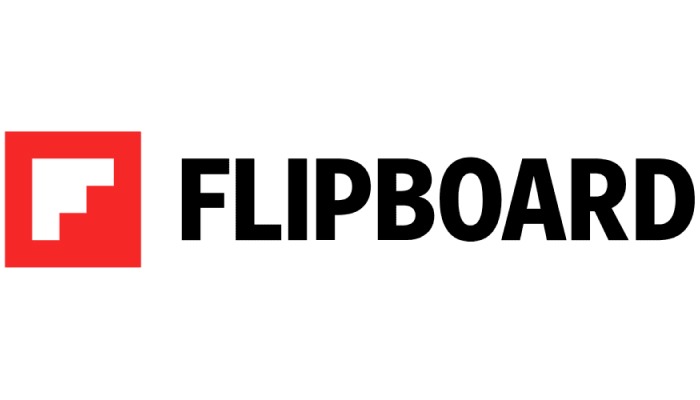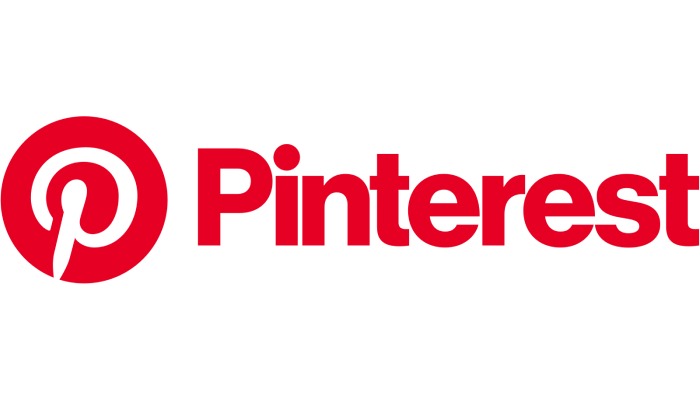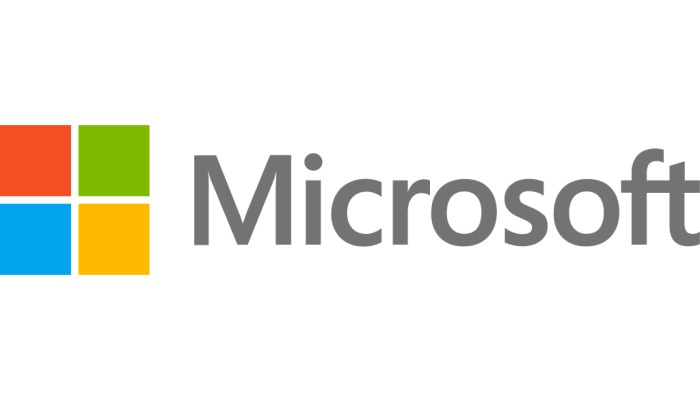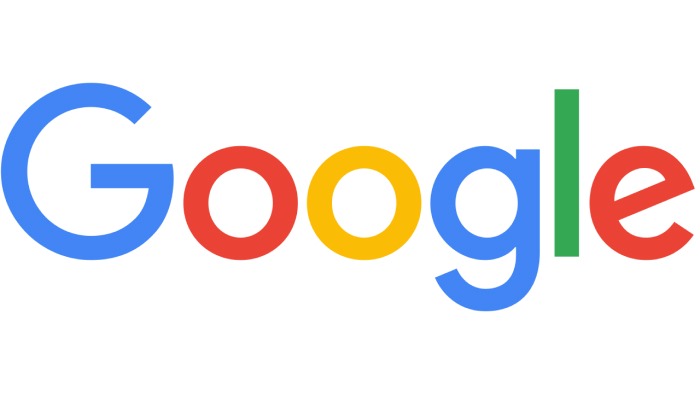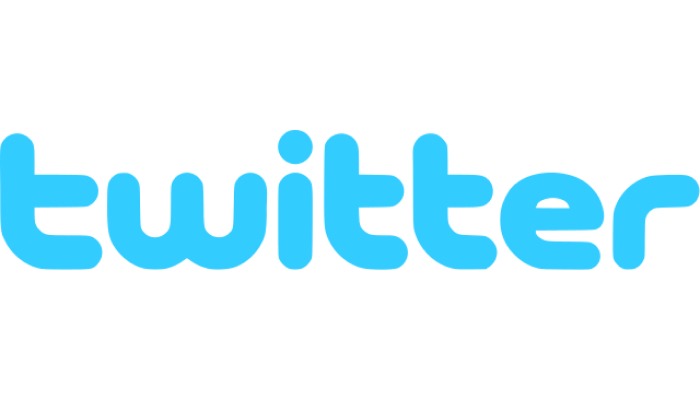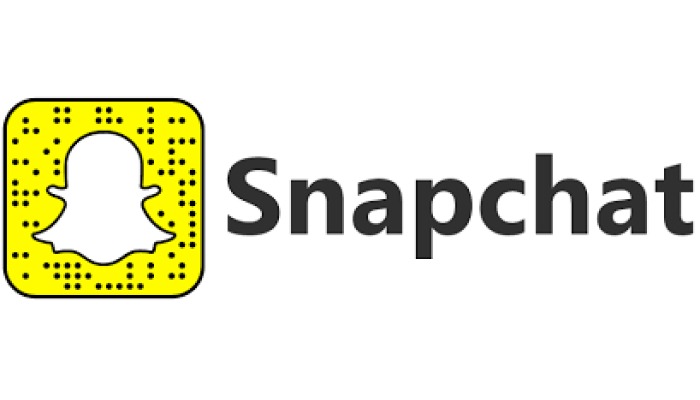 Measurement Partners
Our measurement partners allow customers to combine Upwave measurement with data and metrics from third parties, including television viewership, ad viewability, and more.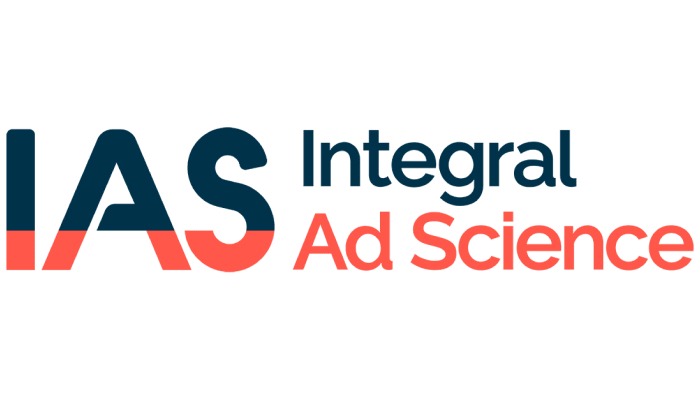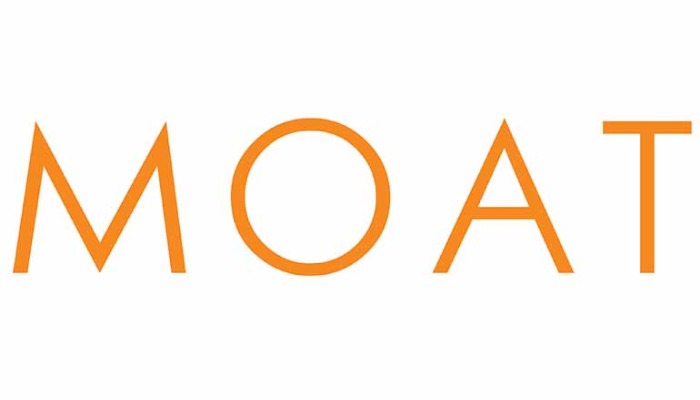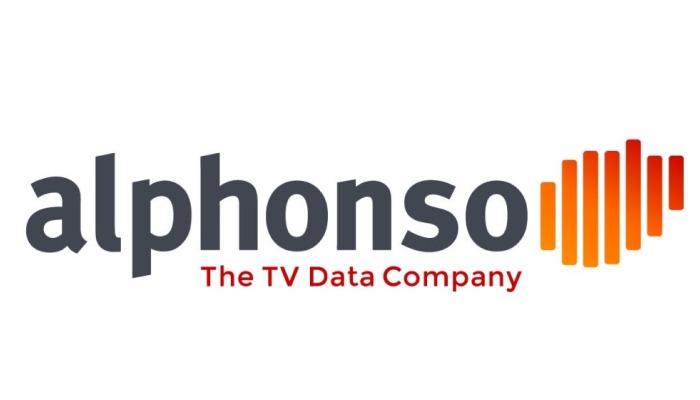 DMP Partners
By partnering with the world's most popular data management platforms, Upwave ensures that our customers get the benefits of our products inside the workflow they've already implemented.