Nearly all media executives have been there. The company's most strategic and expensive multi-channel ad buy of the year has been running for a month. You're sitting in the conference room (virtually these days) reporting interim results to your colleagues when the reality sets in: the campaign is not performing as hoped and you aren't able to provide a satisfying answer as to why. The questions start bursting like popcorn until someone takes a step back and asks, "We do know that the people we want to see the ad are seeing it, right?"
Everyone in the room would be forgiven for thinking that in this age of cross-channel addressability, hitting the target can be assumed. The reality, however, falls far short of that assumption.
Legacy Verification Falls Short
Despite the recent and exciting explosion of Connected and Addressable TV, legacy measurement platforms are simply not equipped to support this new landscape of video targeting beyond age and gender demographics. Not to mention, targeting verification has historically been fragmented, with coverage gaps from several major media partners, making it nearly impossible to know where you are over or under indexing. Aside from simply trusting a publisher or a data provider, there is little that a marketer can do to verify audience accuracy. And without verifying your audience across all digital channels, it's difficult to justify your brand campaign investment or even know what is a fair price to pay for them.
Upwave Opens the Black Box
In response to this growing industry shift, Upwave has introduced Targeting Verification, a revolutionary platform that leverages the unparalleled data collection of the Upwave Digital Network and advanced machine learning capability to answer that simple but elusive question: Are we hitting the target?
Targeting Verification opens the black box of programmatic TV. For the first time ever, brands and agencies can go beyond fragmented, incomplete demographic data to assess campaign targeting accuracy and optimize brand marketing across all channels.
Using real attitudinal data and machine learning, the Upwave Targeting Verification dashboard identifies the degree to which each channel indexes against the intended custom audience and provides a confidence interval for the results. This allows marketers to confirm whether they are reaching their target audience when running on CTV, Addressable TV and any digital channel, as well as confirm the percentage of an entire campaign that truly reaches a specific behavioral and/or demographic segment across CTV, linear and digital video channels.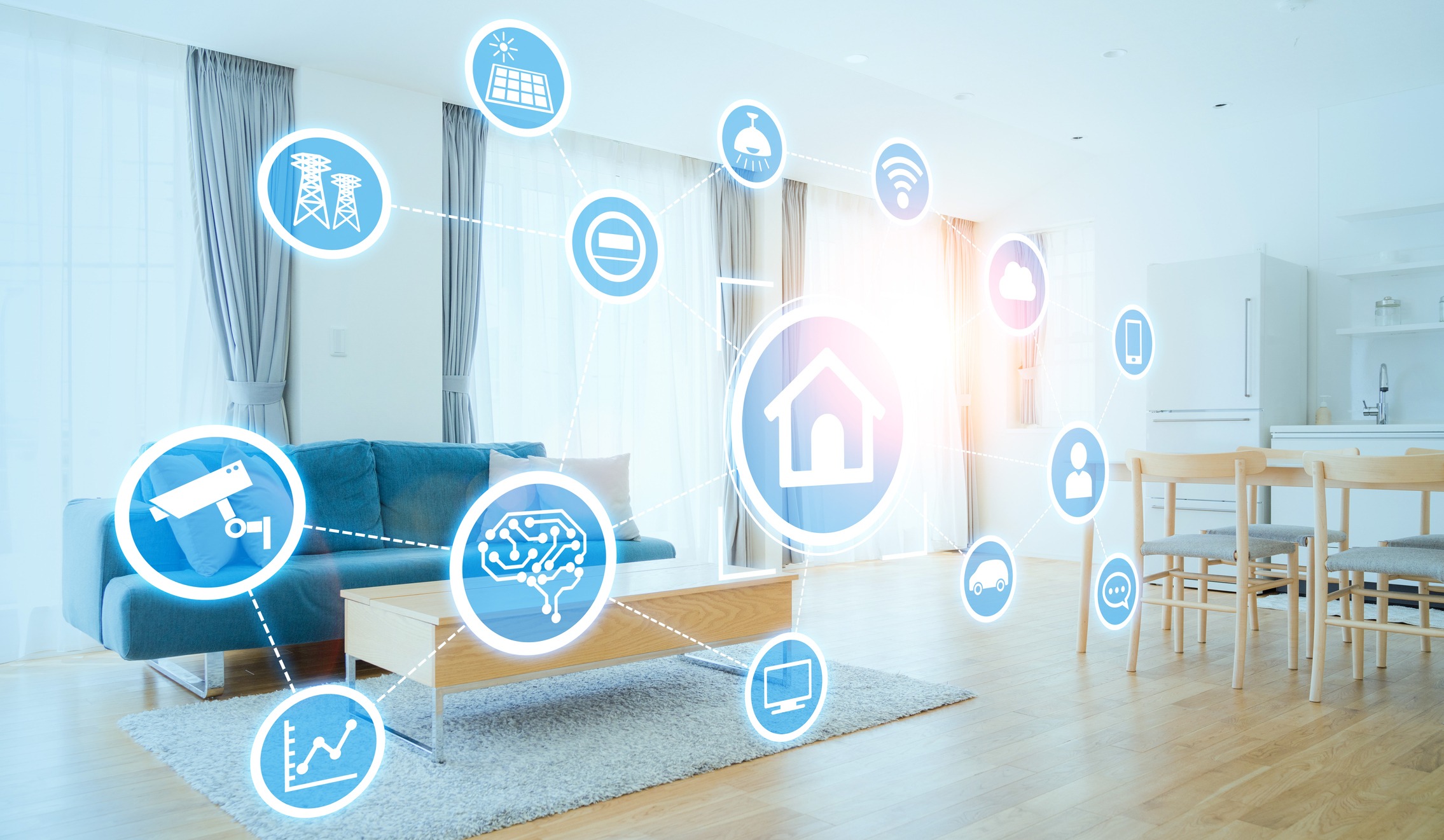 Leave Guesswork Behind
Gone are the days of siloed audience verification by channel. Gone are the days of campaign guesswork. And gone are the days of dreading the question, "Are we reaching our intended audience?" Targeting Verification arms you with this data on-demand to confidently diagnose campaigns, make meaningful adjustments for maximum impact, and pay the right price for your media.
Stay tuned for how to most effectively interpret and apply insights gleaned from the Upwave Targeting Verification dashboard.