Upwave Culture Collective – 2021 year in review
As we welcome the new year and look forward to 2022, we wanted to take the time to look back and recap some highlights of the past year. At Upwave we have three different internal initiatives that support our culture: Upwave United events, Upwave Momentum and our Diversity, Equity and Inclusion group. 
These company-wide initiatives keep our team engaged with their coworkers through fun and safe virtual events and experiences. In addition, they foster a true sense of community and exemplify our company value, "unusually caring," by giving back through volunteering and donations. Lastly, our DE&I group aims to hold ourselves accountable for making sure Upwave is an open and inclusive community for everyone. Check out some of our proudest, and most fun, highlights from 2021 below!
Upwave United
2021 was a busy year for Upwave United – hosting a total of 34 virtual team events! While these events are first and foremost entertaining and enjoyable activities, they also serve the important purpose of allowing our teammates the chance to get to know one another – even those who may not work together often or may live on opposite ends of the globe.
It turns out that Upwavers love food, with our most popular events being cultural experience cooking classes like our Indian curry night and chocolate making. It's not all food and booze though; seasonal events like wreath making and pumpkin carving also kept Upwavers busy throughout the year. Upwave United events are major fun, and a major perk. Some fun facts from 2021: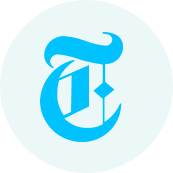 2
events with New York Times Best Sellers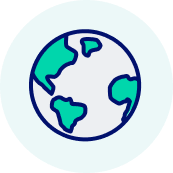 4
countries bridged through events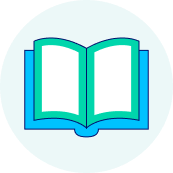 6
book clubs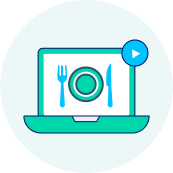 7
cooking classes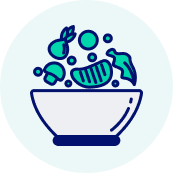 10
Indian curries cooked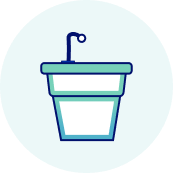 13
speaker series hosted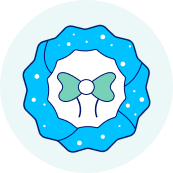 17
wreaths made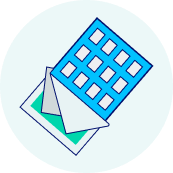 22
pounds of chocolate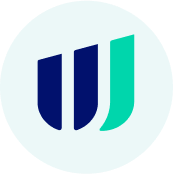 34
Upwave United events hosted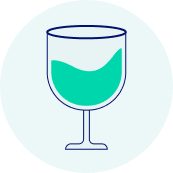 600
oz of wine drank
Upwave Momentum
"Unusually caring" is an Upwave value that we strive to represent in our day-to-day business handlings. The Upwave Momentum initiative is committed to moving that forward in three different ways: community engagement, volunteering, and donations.
Throughout the year Upwavers submit their nominations of nonprofits to give back to in our weekly standup meetings. So, each nonprofit that Upwave supports is an organization that has a personal tie to our team. 2021 marked the first year we did a team-wide mile challenge in October in support of breast cancer research. We were also able to do some pro bono brand measurement for the Ad Council to help them better deliver their Covid-19 vaccine education campaign. From cleaning up on Earth Day, to sewing blankets for the homeless, here's how Upwavers gave back this year: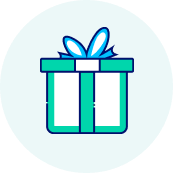 1
classroom of children gifted holiday presents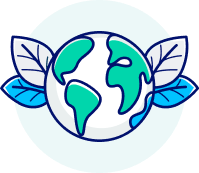 4
different states represented in our earth day clean up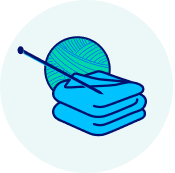 17
blankets made and donated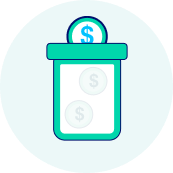 24
donations to employee chosen non-profits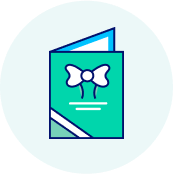 220
greeting cards made for Children's Hospital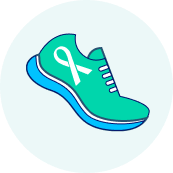 1000
miles walked in support of Making Strides against Breast Cancer
Diversity, Equity and Inclusion
Our Diversity, Equity and Inclusion group was founded to conceive, curate and activate ideas for equality both internally and externally at Upwave.  Upwave is proud of the accomplishments that  this employee supported group has made and continues to pursue new initiatives that drive real outcomes at Upwave.
In 2021 we made major strides in hiring a consultant to help guide us towards an actionable plan to support DE&I, capturing employee demographic and inclusivity data to drive our DEI training, and launching a monthly newsletter to continuously educate employees. 
We look forward to building on these stats through more fun, philanthropic and inclusive events and activities in 2022 – come join us!
Want even more Upwave Culture? Check out #UpwaveWay on LinkedIn and Instagram.