What's New:
Portfolio Analytics with Media Strategies: How are media strategies performing across all of your campaigns?  Leverage all the data stored within Upwave to surface lift by media strategy – by partner, by format, by data strategy, etc – that is more precise and reliable for planning purposes than campaign-specific outcomes.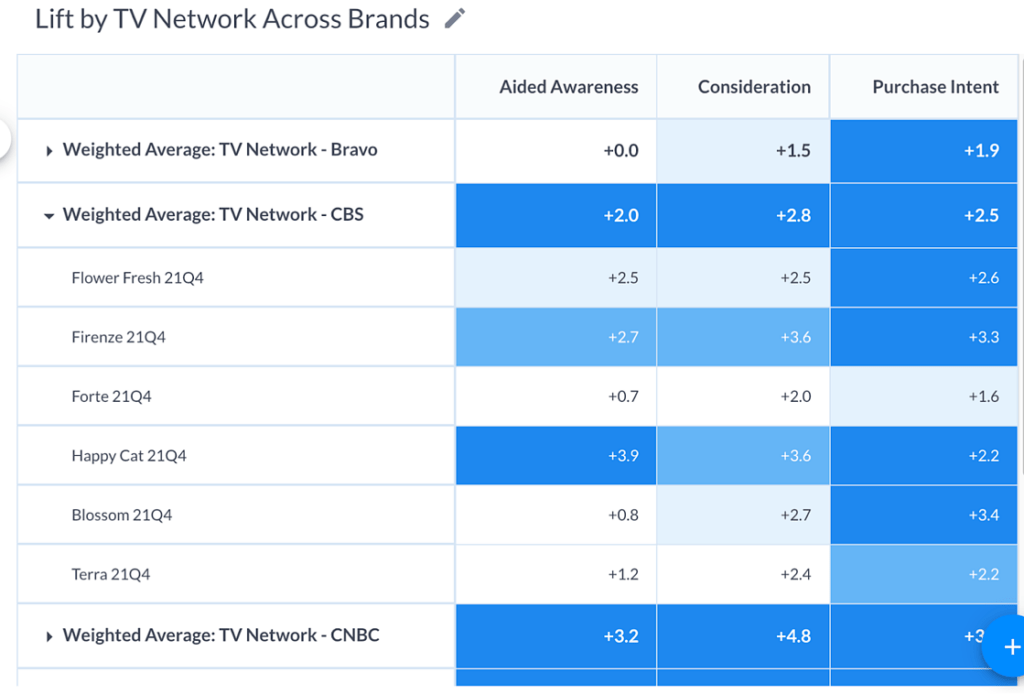 See Questions on Hover in Objectives & Targets: Upwave dynamically generates interview questions based on your brand properties (brand name, category, category competitors, etc) and your selected campaign objectives and targets.  Now you can see the dynamically-customized questions immediately in the Objectives & Targets form.
To view, simply mouse over the icon to see examples: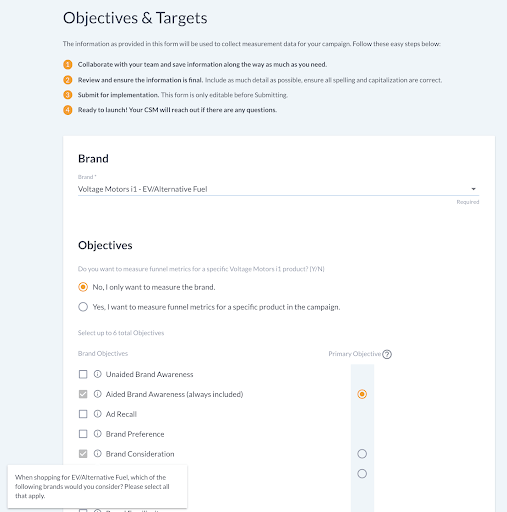 Targeting Optimization:  Upwave users identify optimization opportunities in the Optimization tab.  Now Upwave delivers Optimization recommendations not just for Lift outcomes, but also for Targeting outcomes.  Targeting optimization recommendations are also delivered via email.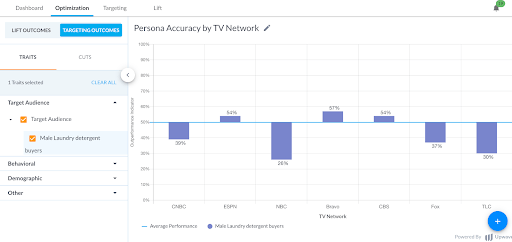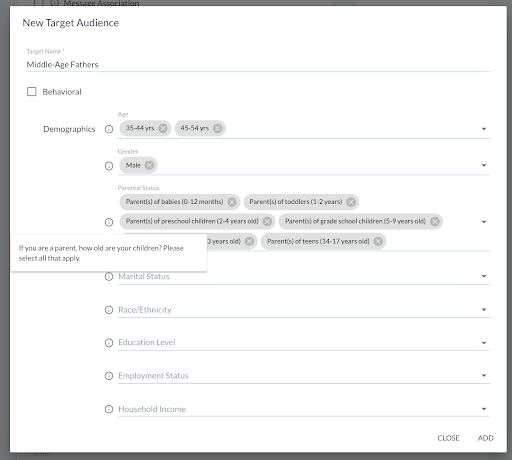 Search and Relabel Cuts: Now it's easy to relabel cuts for presentation-ready charts, and to search for cuts by name.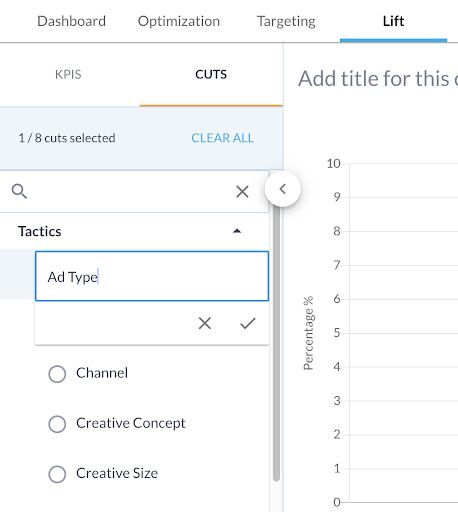 Campaign Creators Receive Opportunity Notifications: When you create a campaign, you no longer need to sign up to receive automated optimization opportunity notifications via email.  Campaign creators now receive them automatically.
NEW! Upwave Brand Champions:
Refer a friend or colleague to Upwave and earn big rewards. Click here to learn more about our simple, referral program.