What's New: Single Sign-On
Upwave users are bypassing the login page! Upwave now integrates with all SSO systems, including the SSO system your company uses. To integrate Upwave with SSO, contact your CSM with the Identity Provider used within your company.
Apple
Azure AD
Facebook
Google
LinkedIn
Microsoft
Okta-to-Okta
OpenID Connect
SAML 2.0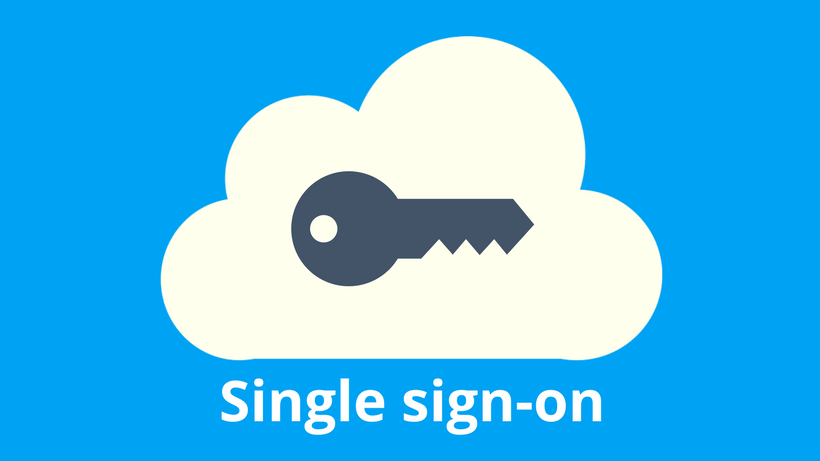 Optimization-Driven Navigation
Lift metrics such as statistical significance are intended for post-campaign usage, and using them multiple times during a campaign risks false positives.   That's why Upwave users follow best practice of using Optimization metrics for mid-campaign optimization and reporting to clients, and Lift metrics for post-
campaign reporting.  To align with that best practice, Optimization is now prioritized above Lift in the navigation. 

Automated Invite Users
Unlimited users can use Upwave accounts, and now users can invite other users themselves within the dashboard.  Select the team to which you want to invite a user, and then provide their name and email to generate a friendly welcome email.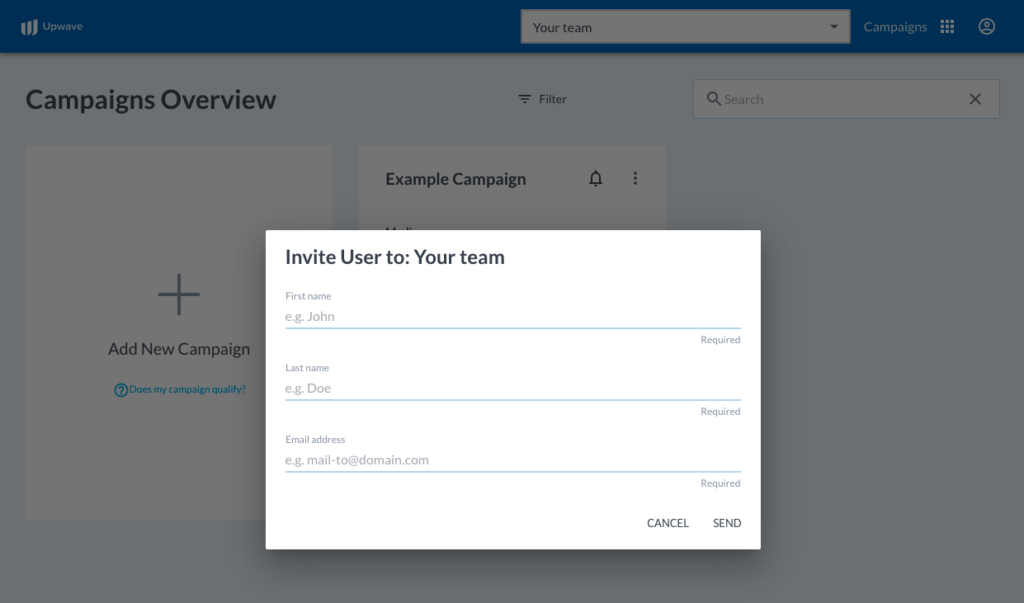 Add Your Brand
When providing the Objectives and Targets of a campaign, you can now select an existing brand that was measured previously, or create the brand if this is the brand's first campaign being measured with Upwave.
This not only makes automated campaign setup even faster, it adds to the accuracy and precision of your Portfolio Analytics.  Upwave brands use Portfolio Analytics to get a cross-campaign view of what media tactics are working best for a brand.  This cross-campaign view is more accurate when the brand is defined consistently across campaigns.  
This is a big step to empowering brands to do brand analytics, not just campaign-by-campaign measurement.