Upwave's "Trends in Ad Measurement" event is becoming a hidden gem amongst NYC's marketing professionals! On June 6th, our Trends' attendees got to hear from industry leaders from AKQA, GroupM, and Hulu. Today's industry hot topics had everyone chatting.
To recap, below is a breakdown of the main themes discussed:
Auto Optimization In Brand Measurement
Programmatic Audience Creation
Cross-Channel Measurement Analytics & Software Tools
Each of our panelists had both strategic and tactful insights on these topics. In case you missed the event or forgot to take notes, we've captured our favorite key insights from each of the panelists.
Panel Insights Teasers (paraphrased):
In response to the first panel question: "Can we and should we auto-optimize brand campaigns?"
"There is a certain level of auto-optimization that's already happening and it's happening faster than ever before! Each brand needs to predetermine their performance indicators and their predictors of sales and those are the ones that the platform should be optimizing in real time to move the needle on sales. Certain platforms have attitude measurement built into their CMS where you can get a read on how consumers are perceiving your brand or ads on that platform and that is also an early read on where you can be optimizing more in flight.
Branding takes longer than DR, to hit brand goals you need to give the campaign time to let the brand equity play out. This can be challenging because there are not enough solutions out there that incorporate brand metrics into your attribution models to measure long-term brand equity and revenue prediction." – Sonia Vaidya, Group Director, Data & Analytics, AKQA
On the topic of data analytic tools best practices, Upwave asked: "How should a marketer think about leveraging tools across planning, optimization, and reporting?"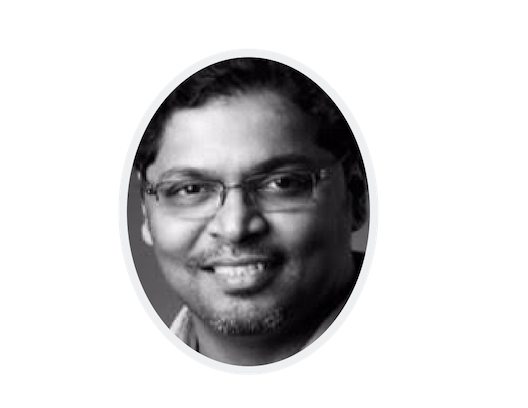 "All the measurement methodologies out there – such as MMM, Test Market Studies, MTA, Brand Lift Studies – can be defined by a couple of dimensions. Measurement approaches can be segmented by 1. level of aggregation or granularity and 2. speed or cadence of reporting. Choosing between these types of measurement approaches ties back to what problem the marketer is trying to solve, from a strategy perspective.
In the planning phase, the biggest decisions are budget size and allocation across channels and audience segments. The measurement approaches best suited to answering these questions are going to be those of higher granularity and slower cadence. Why? Marketers are not trying to optimize their budget every week, this is usually done at a quarterly pace.
Moving to the next phase, the activation phase, the challenge is to optimize in-market activation. As the audience is pushed out into DSPs and walled gardens, sometimes audience segmentation level of optimization is enough, but other times you need to conduct user level optimization. Here measurement approaches explode! Suddenly you need to add MTS, suddenly you need to add brand lift studies that can get granular about how certain tactics and executions are working or not working with particular segments. You can take that granular data into the optimization layer.
Across planning, activation, and optimization, the needs of the measurement approach are driven by different levels of cadence or granularity." –Joy Joseph, Managing Partner, Head of Analytics, GroupM
Diving into full funnel measurement, we asked: "How do publishers, like Hulu, think about optimization?"
"
Brand is really important to us. We consider ourselves TV with all the benefits of digital. We want people to interact with us in the same way as TV and tell brand stories in a premium environment. Measuring brand is really important for us. In 2019 everyone is talking about attribution and what the last click means for bottom line sales. We have an entire conversation dedicated to that, but we are also driving the conversation towards what got people to that place. Looking at the last click is only the tip of the iceberg! We work with many different vendors to understand the contribution to attribution. What are you doing to move the top of funnel metrics to get to the bottom of the funnel? There is no one vendor that can show all the component pieces so we've created an algorithm to connect the funnel hierarchy. Thinking about not just a point or lift for a set measure, but also thinking about how people are moving through that funnel." – Asaf Davidov, Director, Ad Sales Research, Hulu
If these insights got you thinking, don't be shy about leaving comments or asking questions below! And if you haven't already, follow us on social so you don't miss when our next Trends event is announced!