As we get ready to kick-off 2023, we wanted to take the time to look back at Upwave's internal initiatives that supported our culture in 2022: Upwave United and Upwave Momentum
These company-wide initiatives continue to help Upwavers connect with each other, and their communities, through fun virtual events and experiences. Additionally, they bring to life our company value, "unusually caring," by helping employees give back to others, through volunteering and donations. 
Check out some of the best of 2022!
Upwave United
This year was full of fun and festive events for Upwave United – hosting nearly 20 virtual and in-person team events! With employees all over the country (and world!) Upwave United events give our teammates the chance to spend time together outside of work, get to know each other, and learn something new along the way!
This year we learned that Upwavers continue to love food, and wow can they handle something spicy! Our most popular event was the famous Hot Ones Challenge–and nearly all participants made it all the way through 10 insanely spicy hot sauces! 
That wasn't all when it comes to our gourmands, they also learned how to make Argentinian empanadas, brew their own chai tea, and impress their friends and families with chocolate delicacies.
We didn't stick to just food this year, though. The team shared their personal talents in the 1st-ever Upwave Talent Show, impressed us with their rainbow flower arranging skills to celebrate Pride month, and put their thinking caps on for a big Family Feud tournament.
Upwave United events are always sure to bring the fun!
Upwave Momentum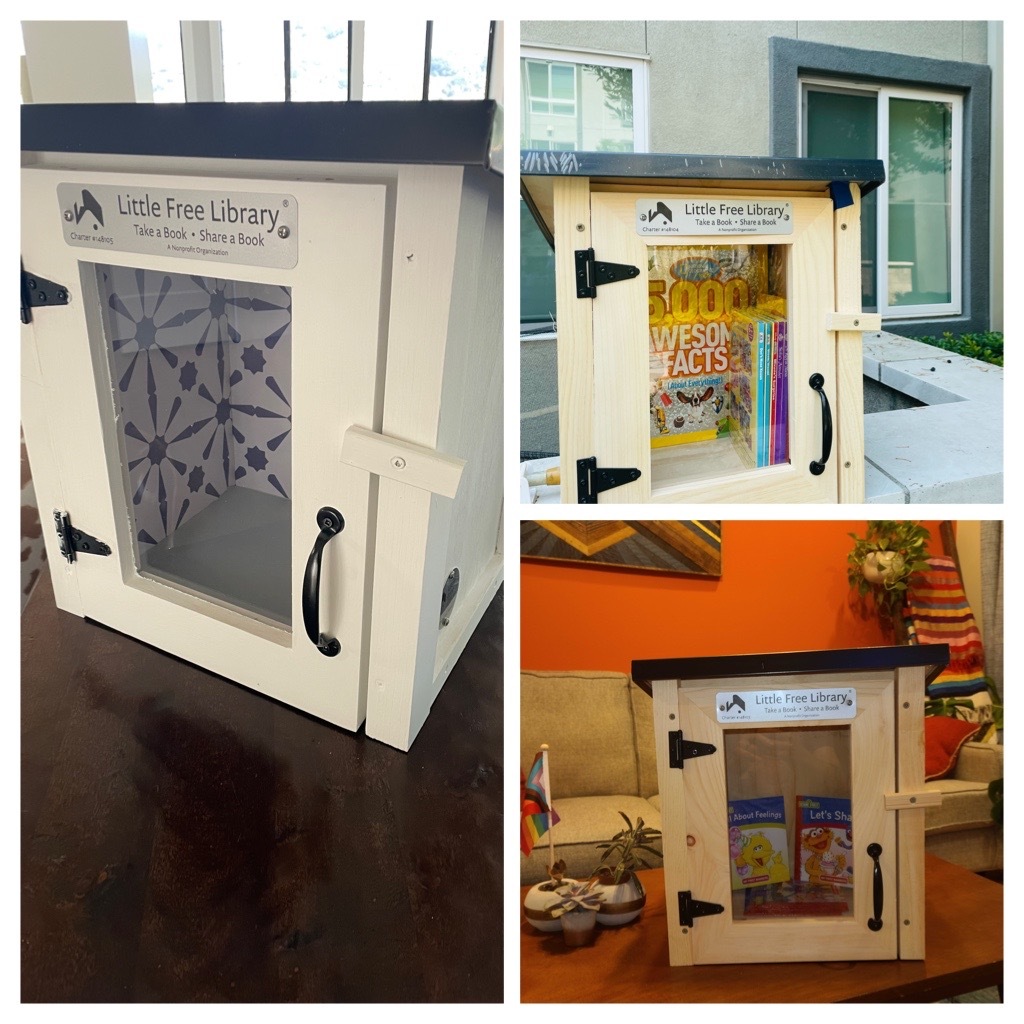 "Unusually caring" is an Upwave value that helps lead the way in how we do business day-to-day. The Upwave Momentum initiative is committed to moving that forward in three different ways: community engagement, volunteering, and donations.
Throughout 2022, Upwavers nominated non-profit organizations for an Upwave donation, meaning every nonprofit that we support is near and dear to one or more of our teammates. We also continued our tradition of participating in company events that support our community, like building a My Little Library, a sale to raise money to support the Ukraine, up-cycling for Earth Day, and creating and donating backpacks to local schools.
The Upwave Momentum year is capped off by our donation to Women Who Code–helping to advance the careers of technical women in the world–via our third year partnering with Givsly's Season Without Swag initiative. 
We're looking forward to sharing more in 2023! Happy New Year!