Upwave presented at the Programmatic World Forum in San Francisco on the future of audience data quality. We were joined by our client Ian Kurtz from AKQA on the "Who" question in programmatic advertising. Do the audiences actually contain who data partners say they contain? Marketers are craving more confidence in the data they're using every day. They want to know their targeting is more effective than a coin toss, especially since advertisers are spending over $1bn in programmatic media.
We touched on Upwave's forward-looking view of Audience Validation and how we're helping brands and agencies like AKQA tackle the issue of data quality. Imaging interviewing consumers in different programmatic segments and measuring the actual on-target percent. If you are looking for "moms" for your next campaign, you can log into your DMP and select the data provider that has the most accurate audience. This is the next step in programmatic quality.
See our full presentation below:

CHRIS KELLY, SANDY KANG & IAN KURTZ – PROGRAMMATIC INSIGHTS & MEASUREMENTS from World Forum Disrupt on Vimeo.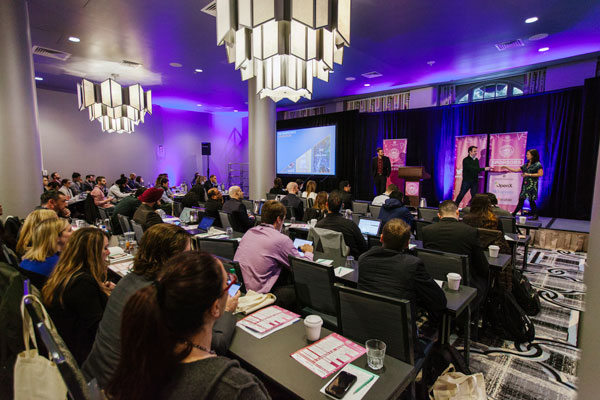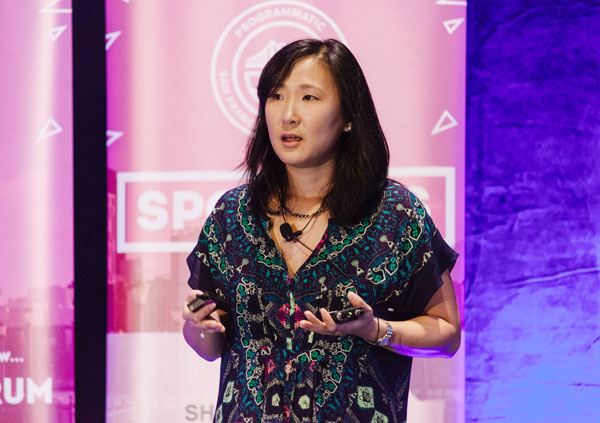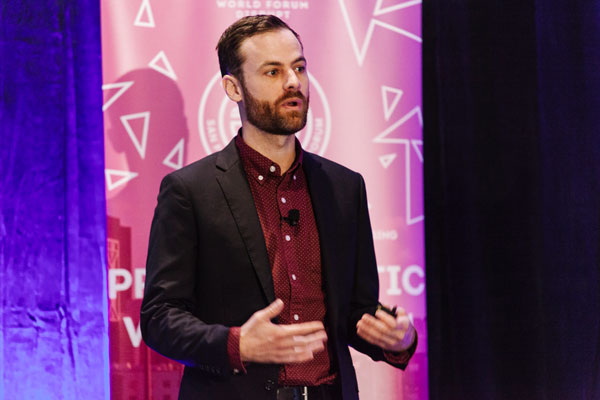 To learn about Upwave's Ad Research solutions, please contact us.